When it comes to protecting you and your families finances, it is important to know what to look for. 
A question that is frequently asked is, what is the difference between income protection and serious illness cover.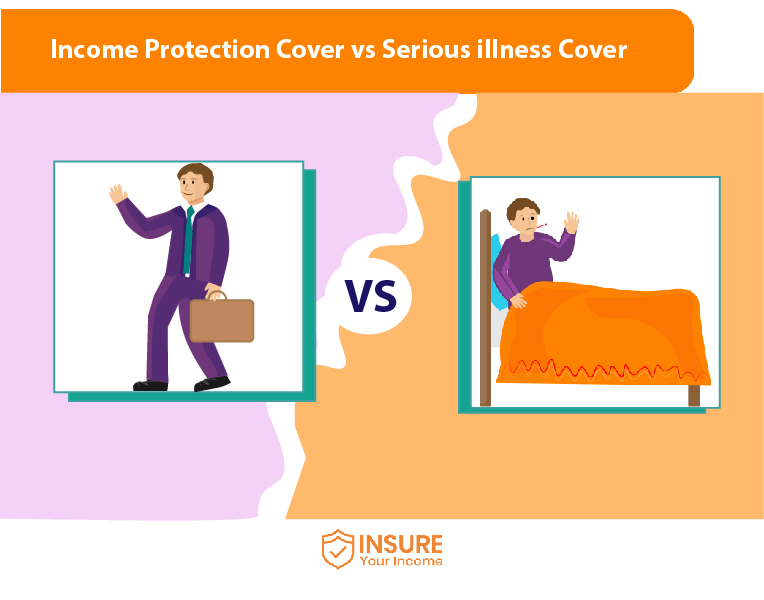 What is income protection insurance
Income protection insurance is a replacement income that pays your salary each month in the event of an accident or illness that stops you from working.
Income protection ensures that you will continue to get paid while you are absent from work through injury or illness.
Income protection pays 75% of your wages until you are ready to work again.
Stress and back problems are included in the illnesses that may lead to absence from work.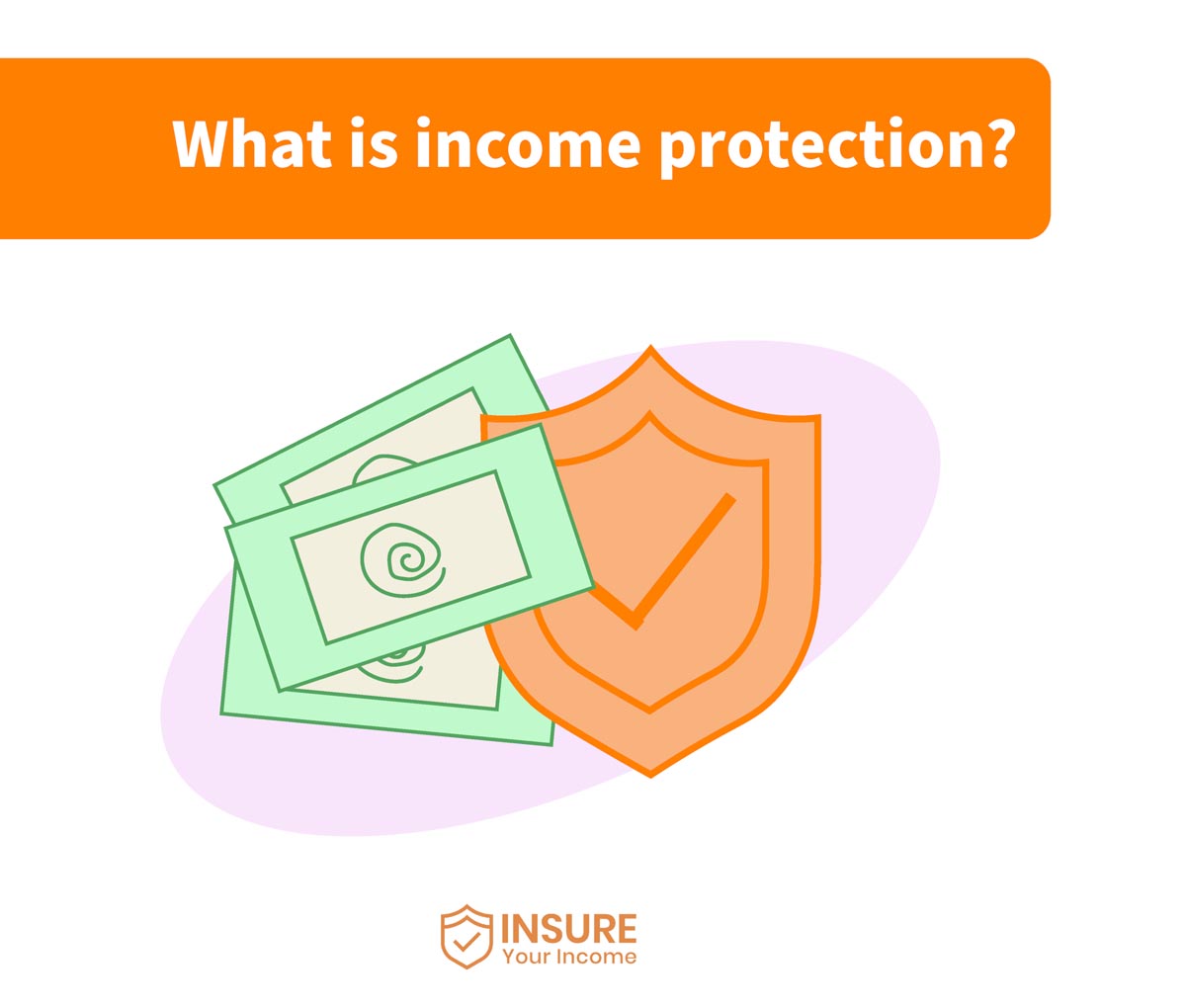 Benefits of income protection insurance
Income protection insurance offers a number of benefits. Firstly, regular fixed payments will offer financial relief to you and your family if an accident or illness renders you unable to work for a period of time.
Tax relief of 40% is available on income protection to higher earners. Users pay income tax, PRSI and USC on the payout.
Income protection insurance in Ireland will cover you until the age of 70 or until you are retired.
Users of income protection insurance can fix the amount that they pay. This figure will not change over time.
What is serious illness cover
Serious illness cover relates to illnesses that can have a serious impact on your life and ability to earn a living.
Serious illness cover provides you with financial support if you are diagnosed with a serious Illness.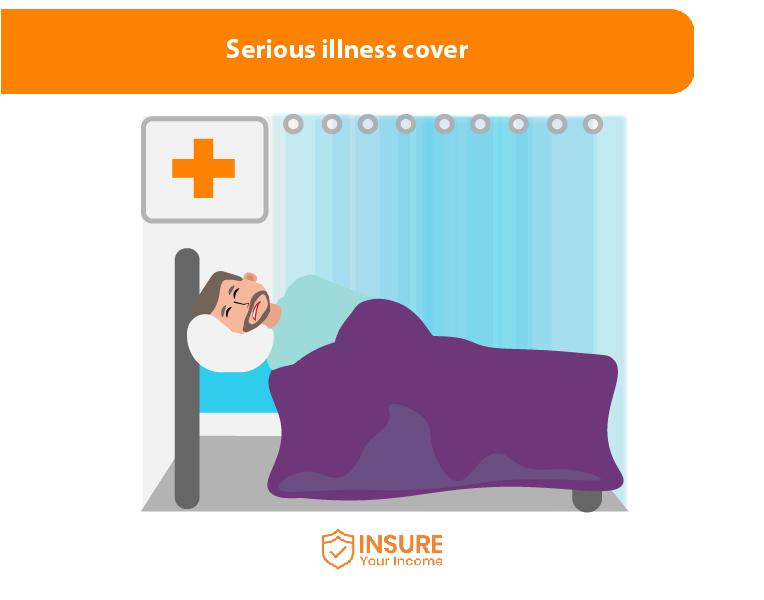 Such illnesses can vary but usually include:
Stroke

Heart attack

Some types of cancer

Multiple sclerosis

Kidney failure

Motor neurone disease

Blindness

Major organ transplantation

Severe burns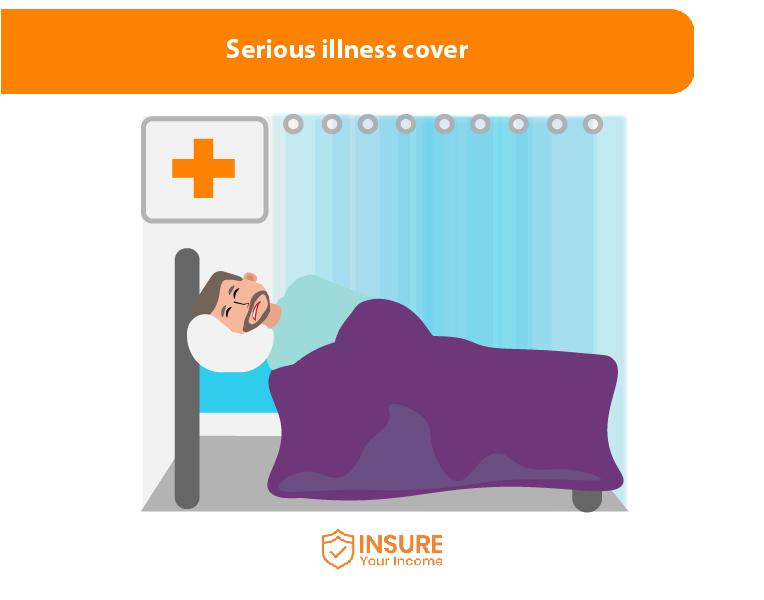 Serious illness cover pays out a lump sum to users who have been diagnosed with a life-threatening illness.
Serious illness cover in Ireland gives you a tax-free lump sum which can be used in place of your income.
Serious illness cover premiums do not vary based on occupation.
Serious illness cover allows you to focus on getting better while easing worries around mortgage payments and other household bills.
What are the differences between Income Protection insurance and Serious Illness Cover
Income protection insurance covers any illness, injury or disability that prevents you from working (pre-existing conditions may be excluded).
Serious illness cover only includes specific illnesses that are named in your plan.
Income protection insurance pays out for stress or back pain, while serious illness cover doesn't, unless the back pain is so severe that it is diagnosed as a permanent disability.
Income protection insurance pays out regular payments until you are fit to return to work.
Serious illness cover pays you a lump sum on diagnosis.
Income protection insurance payments are taxed at a marginal rate at the time of your claim, while serious illness cover payments are tax free.
With illness protection payments, you can claim as many times as you need to, and the plan will remain in place once you continue to pay the premiums.
A serious illness cover plan ends once you have claimed.
Does income protection cover mental health
Yes, income protection insurance covers mental health conditions which may keep you absent from work.
Mental health conditions are not always visible but can cause someone to be unable to work for short and long periods of time. 
To qualify for income protection compensation for mental health, you must get a doctor's note stating that you are unable to work due to your condition.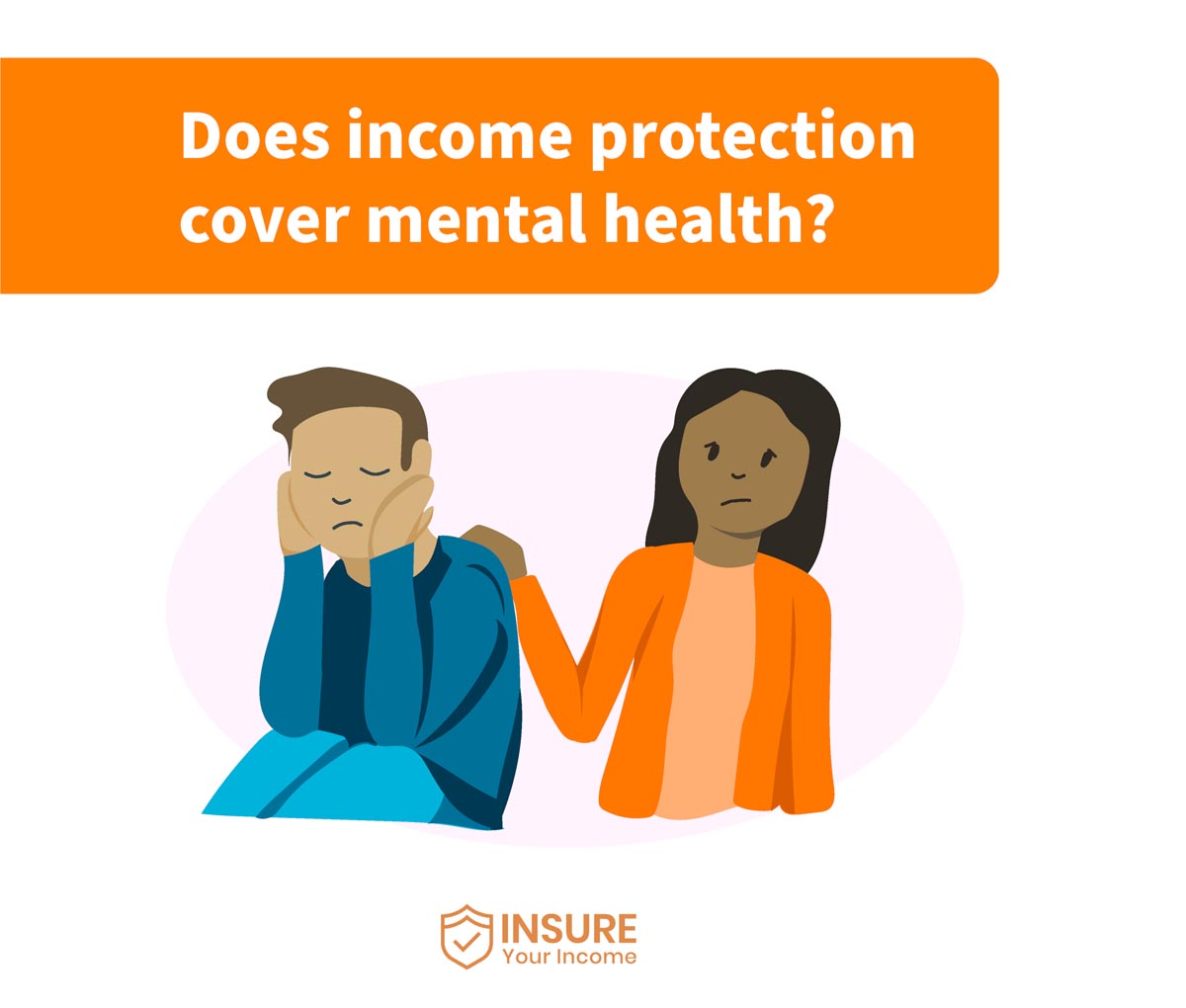 Who offers serious illness cover in Ireland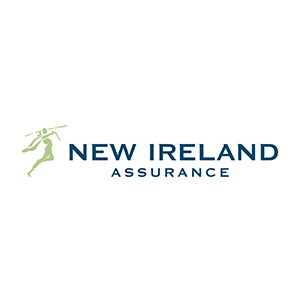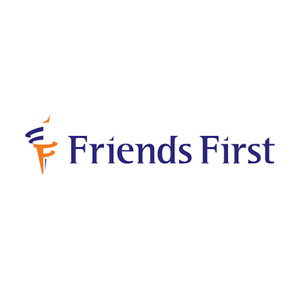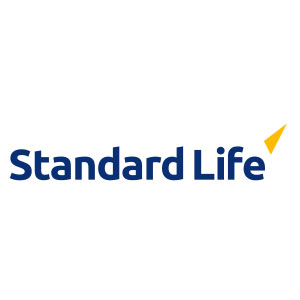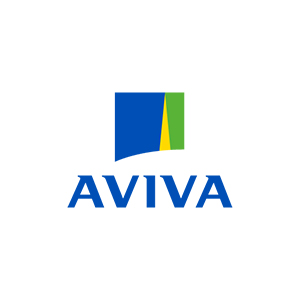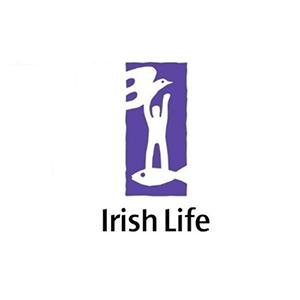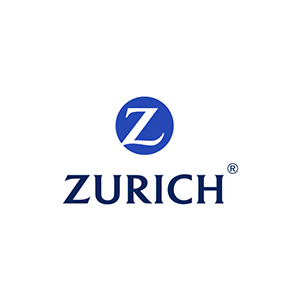 Learn more about income protection and serious illness cover
Take the Insure your income free online assessment to speak with a Qualified Financial Advisor who will best advice you on your situation. 
Find the best option to protect you and your family today and be prepared for the unexpected.