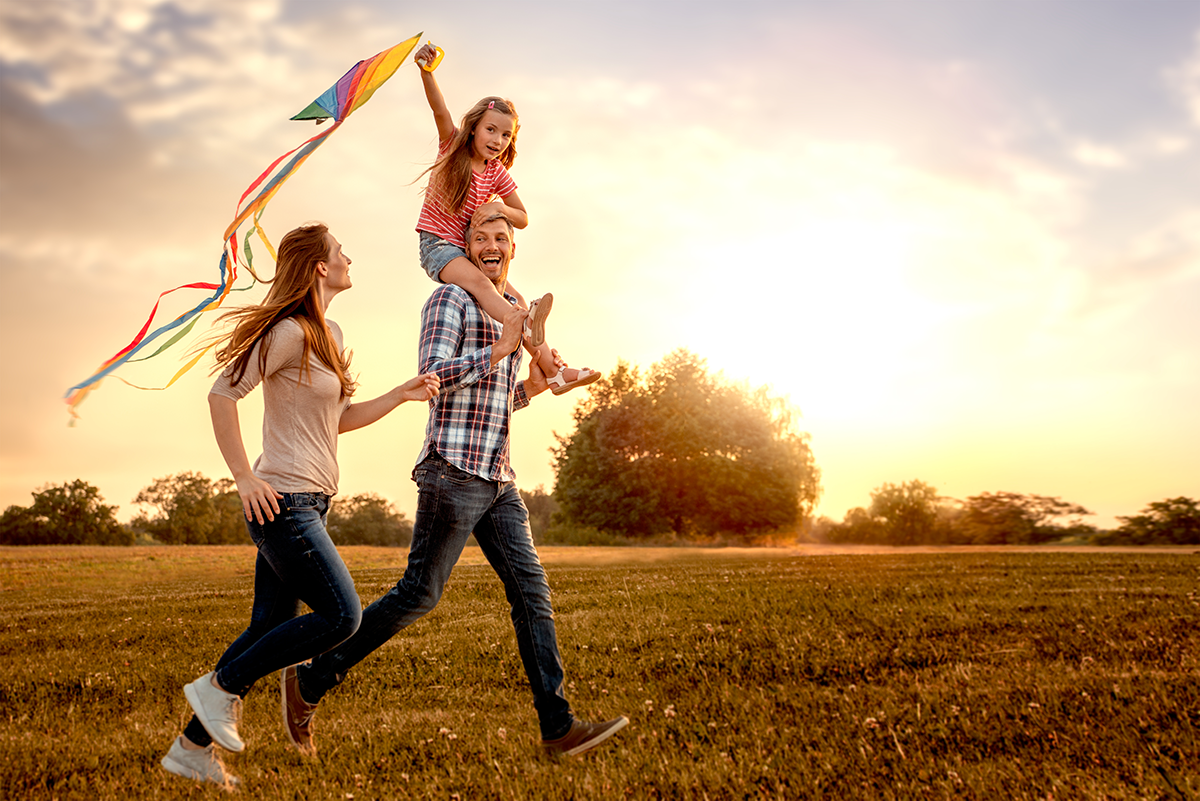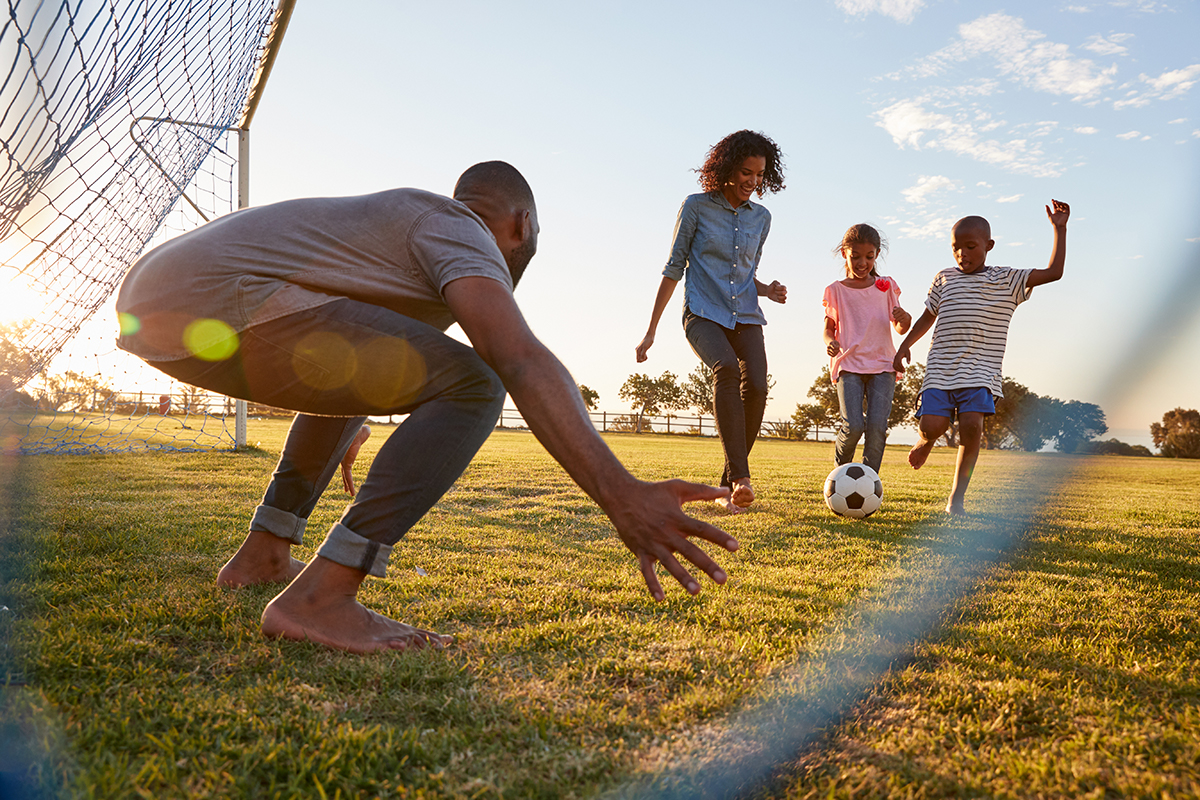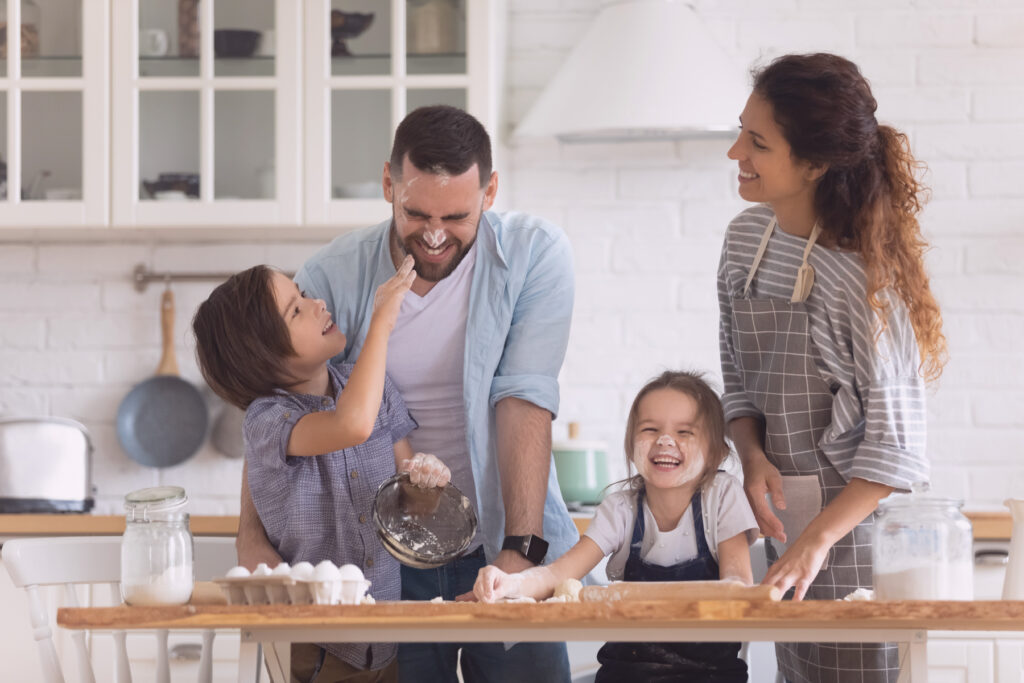 Income protection exists to make sure that if you're unable to work for weeks, months or years at a time – you still have a regular wage to pay your bills and provide for your family.
At Insure Your Income, we work exclusively with specialist insurers to get you the best cover at the lowest price, so you don't have to worry. Our partners speak with every provider in the market and have strict no-fee policies to ensure you get the best deal, every time.
We also specialise in industry-specific income protection.
*Please note, you can't apply for income protection if you're already off work sick.
Get in touch with us today and find it if your are eligible for income protectiono via the income protection calculator.