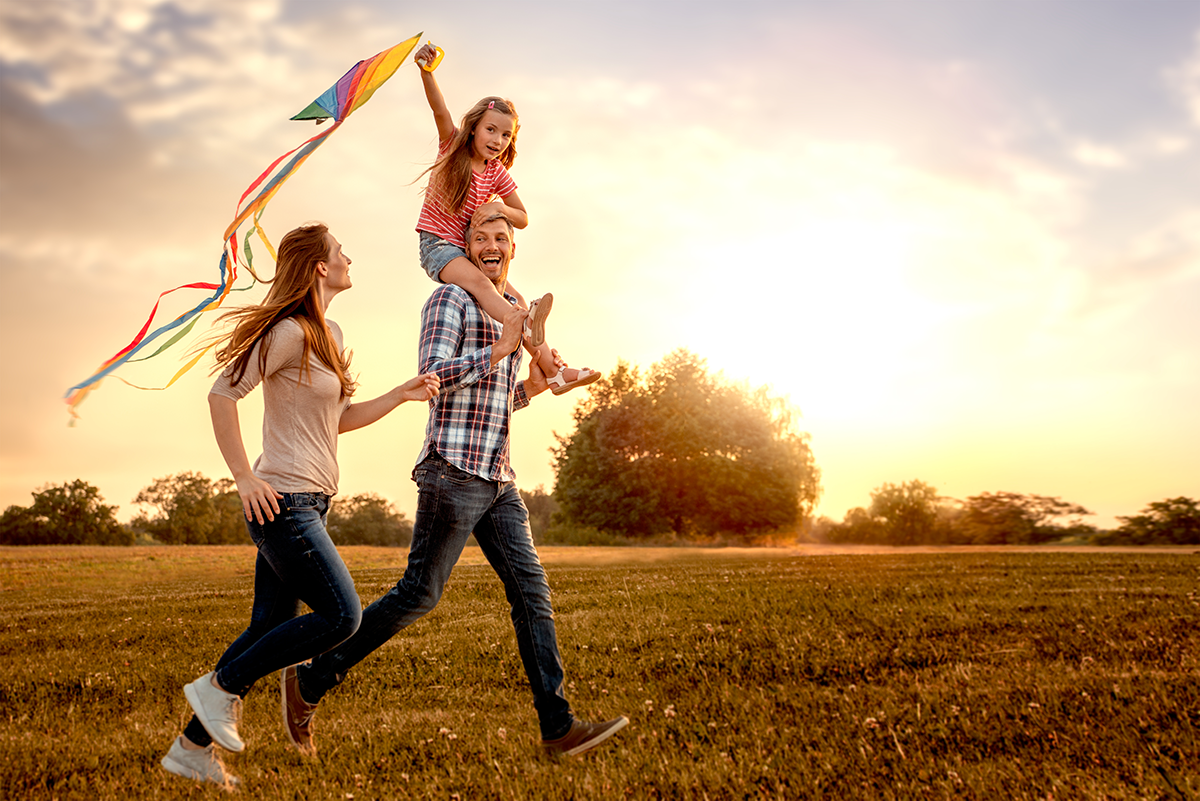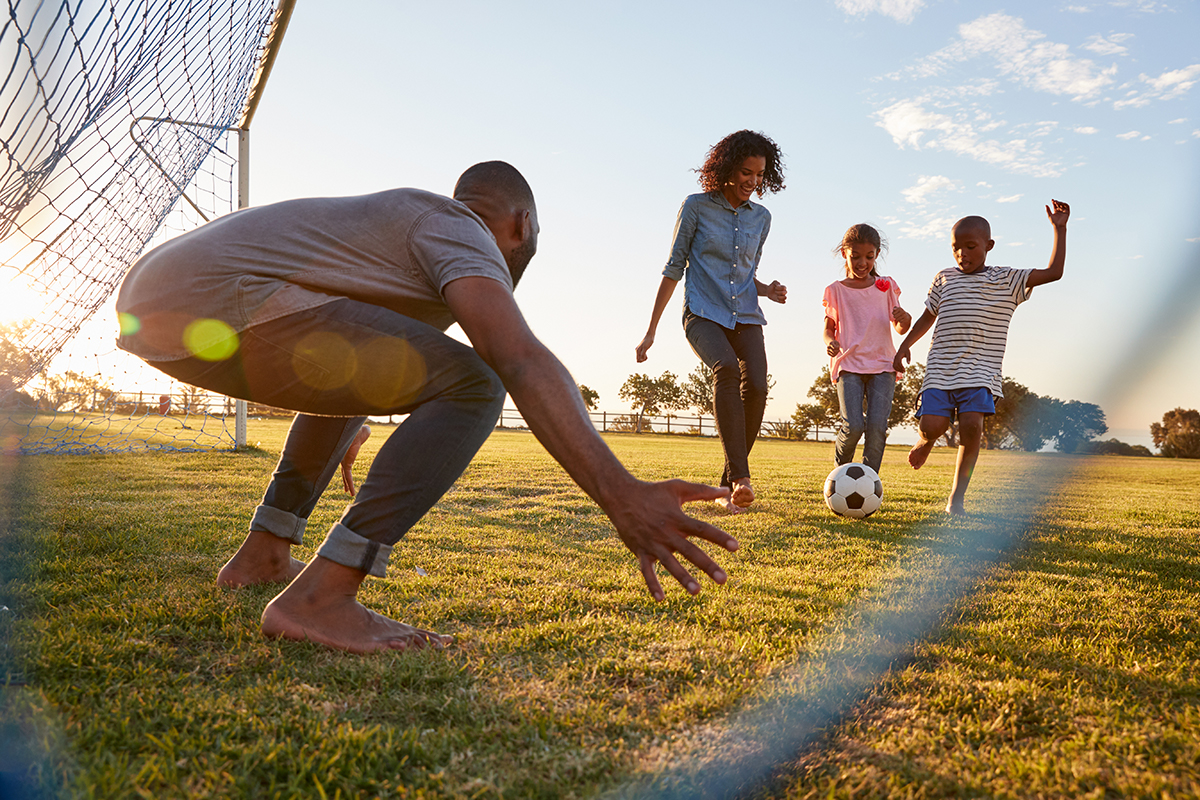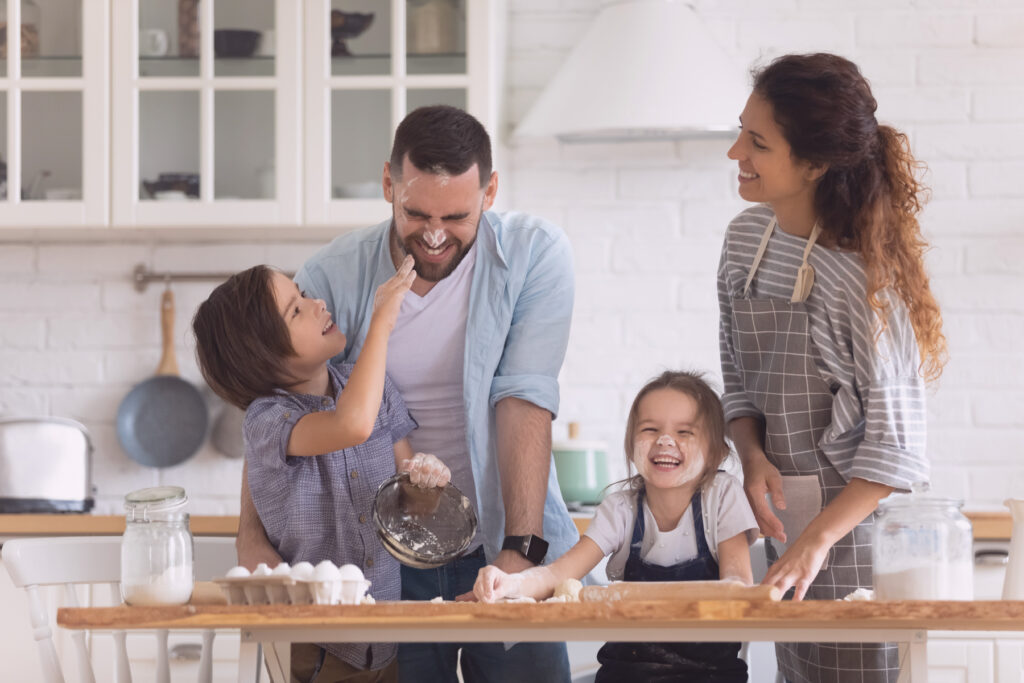 What happens if you can't work because of illness, injury or an unforeseen future event?

Accidents and illnesses happen everyday. But what would actually happen if you were unable to work?
Sick pay may not scratch the surface in terms of your bills. Currently, an employee whose employer does not provide paid sick leave can apply for Illness Benefit.
However, the payment is a flat €203 per week and the worker must satisfy a minimum level of PRSI contributions.
So what happens to the bills, the mortgage – and everything else that your income used to cover in the event that you're unable to work?
At Insure Your Income, we work exclusively with specialist insurers to get you the best cover at the lowest price, so you don't have to worry. Our partners speak with every provider in the market and have strict no-fee policies to ensure you get the best deal.
Not only do we cover your wages, but we also provide support to get you back to work – and your life back to normal.
We also specialise in industry-specific income protection.
*Please note, you can't apply for income protection if you're already off work sick.
Get in touch with us today and we can help get you set up with an income protection quote.