Will Income protection insurance cover my wages if I am made redundant
Unfortunately, income protection policies do not cover redundancy. Many people have income protection cover but forget to ask, does their income protection cover redundancy?
Redundancy comes to us all. It is one of those dreaded terms we hope we will never experience. Being out of work is not nice, especially when money becomes tight.
It's a frightening time when you don't know what's around the corner but you can still plan for the future by assuring your pension plan is in order.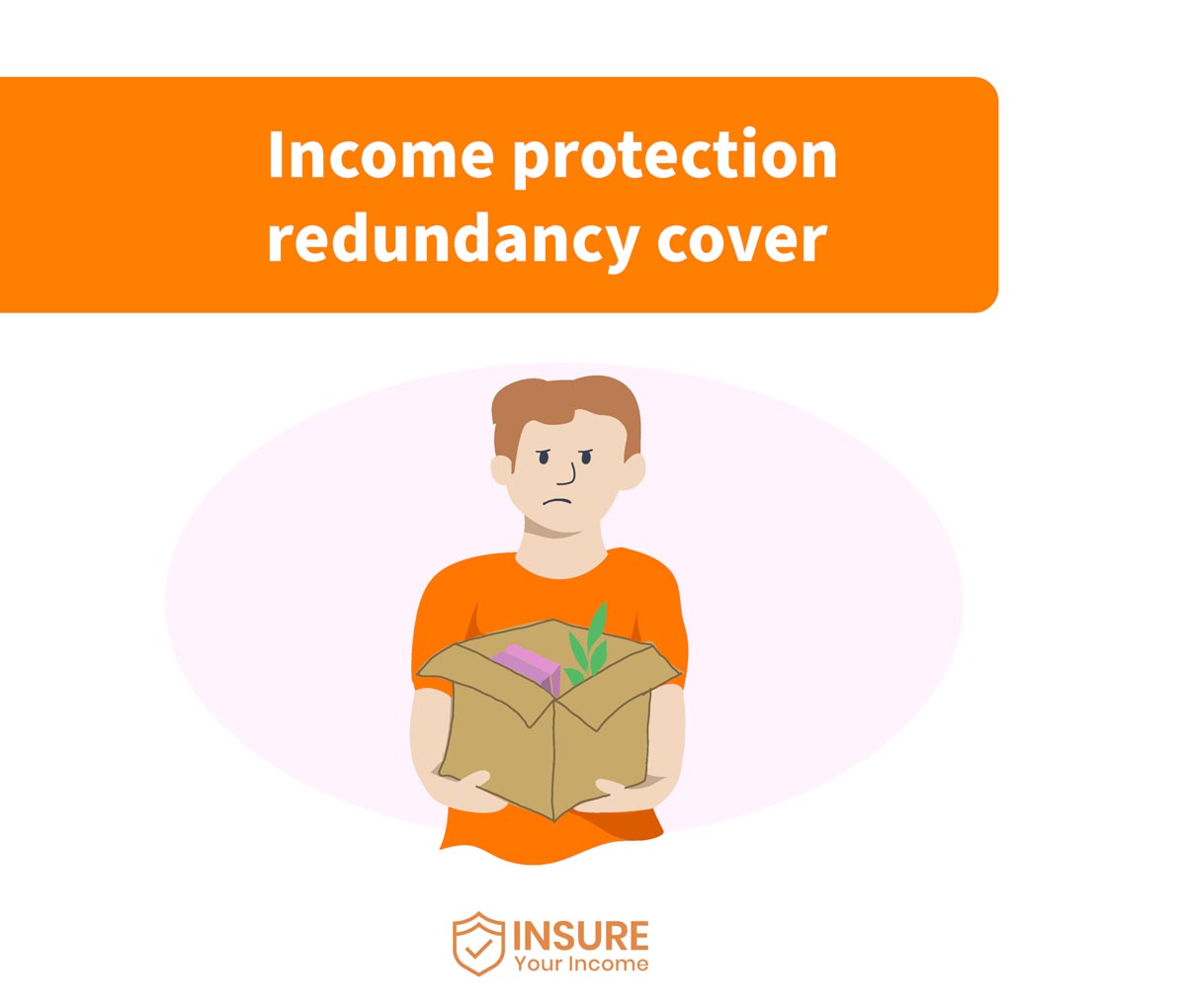 Prepare for the future with income protection
The longer you are part of the workforce, the more likely it is that you will face redundancy at some stage. Unless you are particularly wealthy, you will begin to miss the regular income.
You will want to make up any shortfall in salary, but you need to prepare for that happening today. It is never too soon to take out income protection cover.
What is income protection?
Income protection is exactly what it says on the tin. You take out income protection cover to provide a replacement income for when you are unable to work. The key term here is unable to work.
Income protection policies provide cover for you are unable to work, not when you lose your job.
It is crucial that you know this before signing up for any income protection plan. A common problem in the income protection business is people getting it wrong. There is not any point in asking does income protection cover redundancy on the day your firm closes.
Losing your job can make a big impact on your annual salary.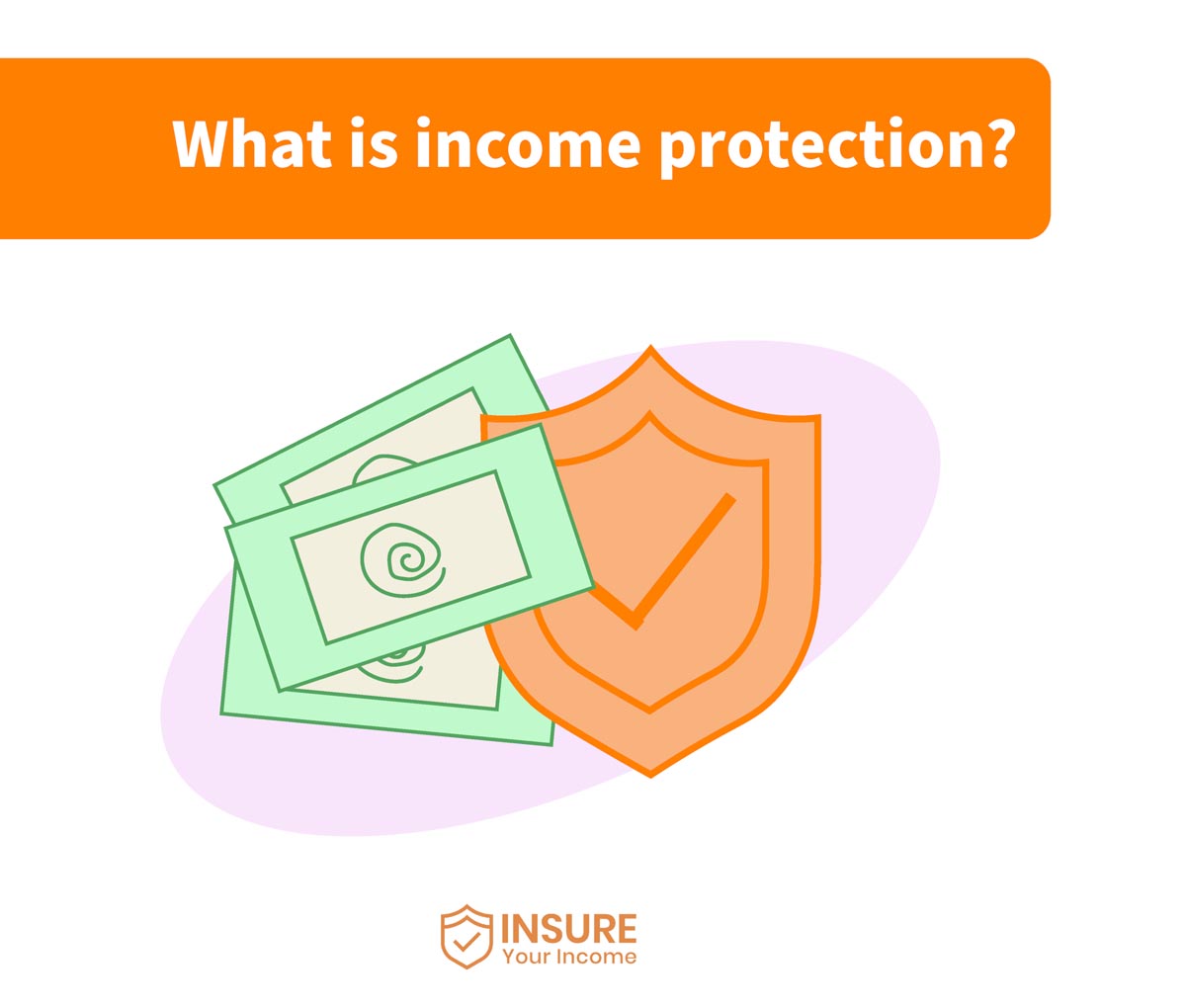 When do you need income protection?
In a nutshell, you need income protection when you are unable to work. Ill health is difficult to plan for, but you can protect your income from it. Lost income is not a joke and can make a huge difference to your lifestyle.
Think about your regular income.
It is nice to have it. You can shop, eat out and feed the family, or even go on holidays abroad. What happens when you break your ankle playing five-a-side on Thursday and are out of work for months? Who picks up the pieces when you are the main breadwinner?
What happens when your income disappears? You need income protection for when the unexpected happens.
Income protection and redundancy cover
Redundancy can happen to anyone at any time. You think the company is doing well, everyone is happy, but then you are called into the office on a Friday evening. The company is going in a different direction, and you are made redundant.
Suddenly you do not have an income anymore. Any income protection policy you may have will not, and does not, cover redundancy.
You are on your own and it is not a nice feeling.
How about the self employed?
The same is true for the self employed. You may have a great contract with a local big firm, but when they cut back, you may be the first to go. An income you relied upon is gone and there is not any redundancy cover to pay the bills.
Income protection policies will only kick in when you are unable to work. You may be able to fall back on certain state illness benefit payments, but they are not easy to get when you are working for yourself.
An income protection policy will not cover redundancy for the self employed, nor the PRSI payee.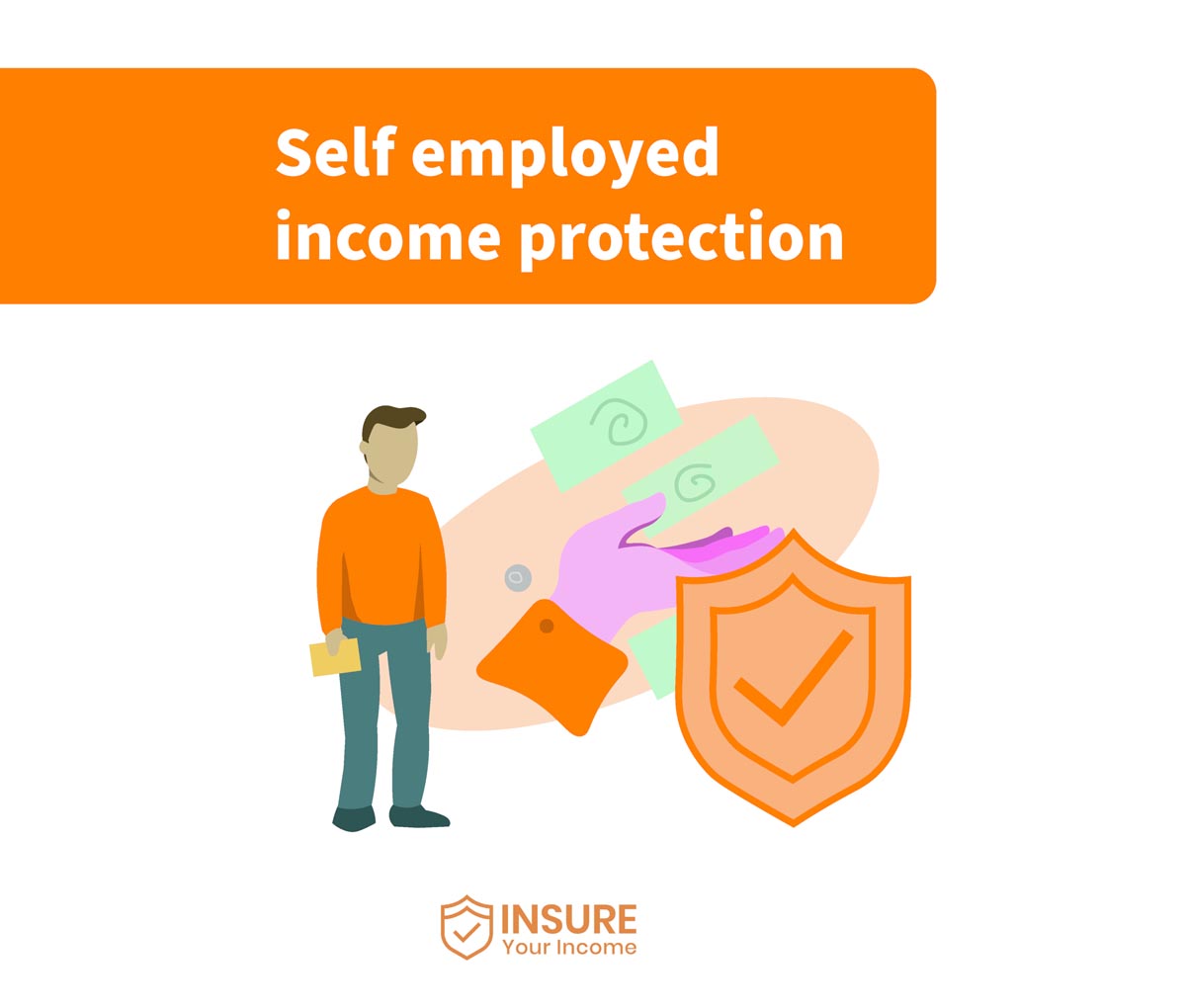 Insure your future
You can't insure your income because of redundancy but you can build income for retirement.
To start a pension or find out if you are getting the most from your current pension visit the National Pension Helpline.
1 in 3 Irish workers do not have a pension plan and will be totally reliant on the state pension which is far below the average wage. Don't be left struggling for income in your golden years.  Plan for your future today with Ireland's most trusted pension advice website.
What income protection cover do you get?
An income protection policy will cover you for ill health, limb and back injuries and cancer. Income protection insurance may also have cover for pregnancy complications and mental health issues.
Always check the policy details before deciding if it is the right one for you. By doing so, you will have the peace of mind that if something goes wrong, then you are covered.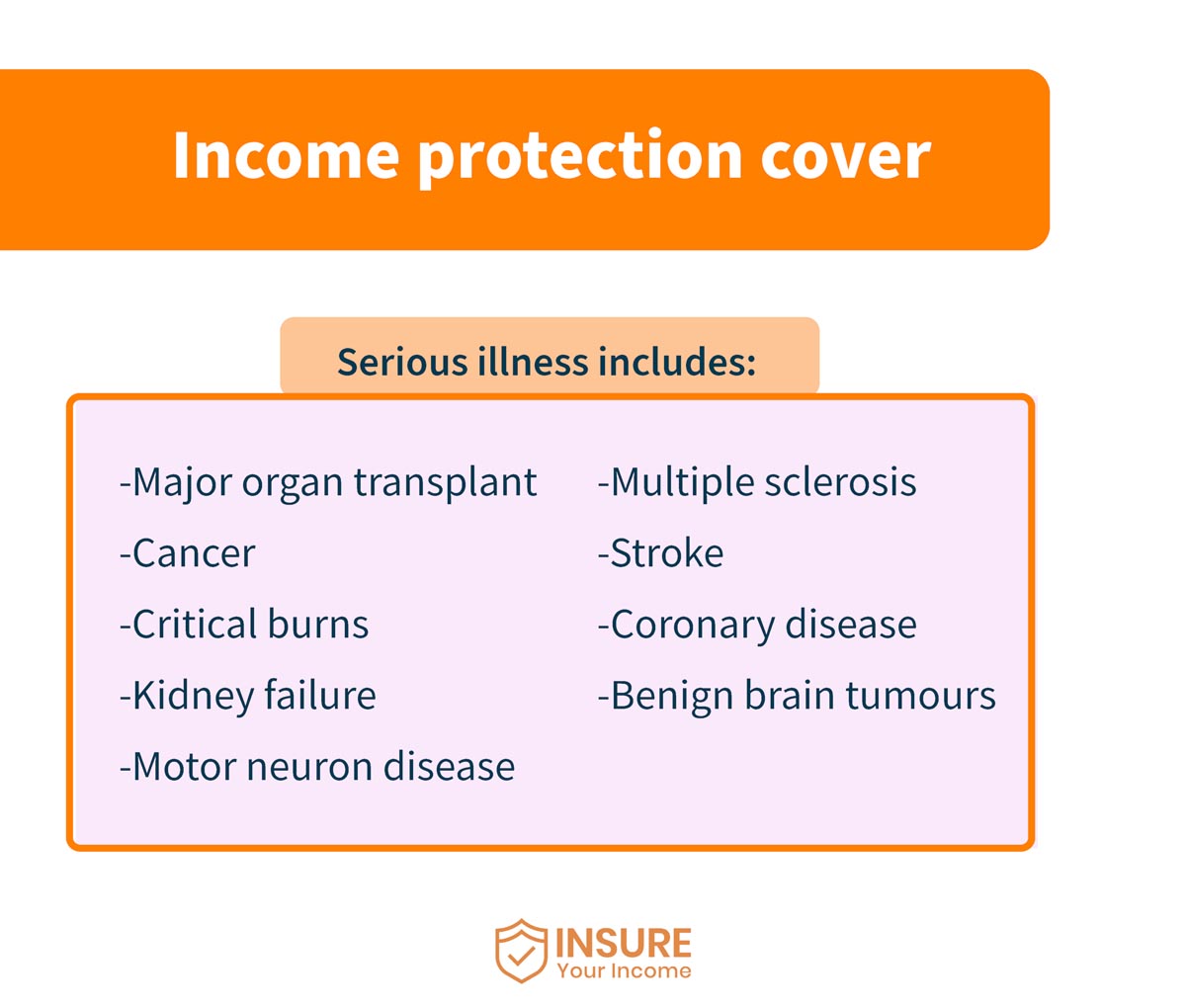 What is a deferred period?
Deferred period is a time term you choose before you claim your income protection benefit. It can vary from four to eight to even 52 weeks. You need to work out fully how you can manage without an income and agree the deferred period time with the insurance company.
Other factors to consider are the State illness benefit, unemployment insurance, and how long your company may cover your salary.
The self-employed do not enjoy these benefits, so may need a shorter term before claiming.
Is state illness benefit the same as income protection?
Not really. You may qualify for state illness benefit, eventually, but the payments will not come close to your salary. Most state payments only cover the lower end of the pay scale and stop after a period of time.
Any annual state illness benefit increase usually only reflects inflation, not your needs.
Is income protection the same as mortgage payment protection insurance?
No it is not. Your income protection policy will pay an agreed percentage of your salary in the case of illness, injury or any other defined medical condition. It will help you pay the bills and keep the household ship afloat during storm times.
It will not cover your monthly mortgage payments.
Mortgage payment protection insurance is what you will need to keep the roof above your head. Under the insurance policy terms it will cover the mortgage payments, until you can get back to work.
A policy may also pay out for serious illness and even death, paying the balance of your mortgage for those left behind you.
How much is income protection insurance?
How long is a piece of string? Policies can differ depending on many variables. You agree a deferred period for when you can submit an income protection claim. Premium payments may be higher for a shorter deferred period before claiming any loss of income.
The percentage of your salary you wish to claim for will also affect the cost of the income protection insurance. There are savings to be made on how much income protection cover you think you may need. The lower the percentage, the less your monthly policy fee may be.
Discussing in detail with a trusted broker will help you choose the income protection policy that is right for you. Do not choose the cheapest unless it gives you all the income protection you need.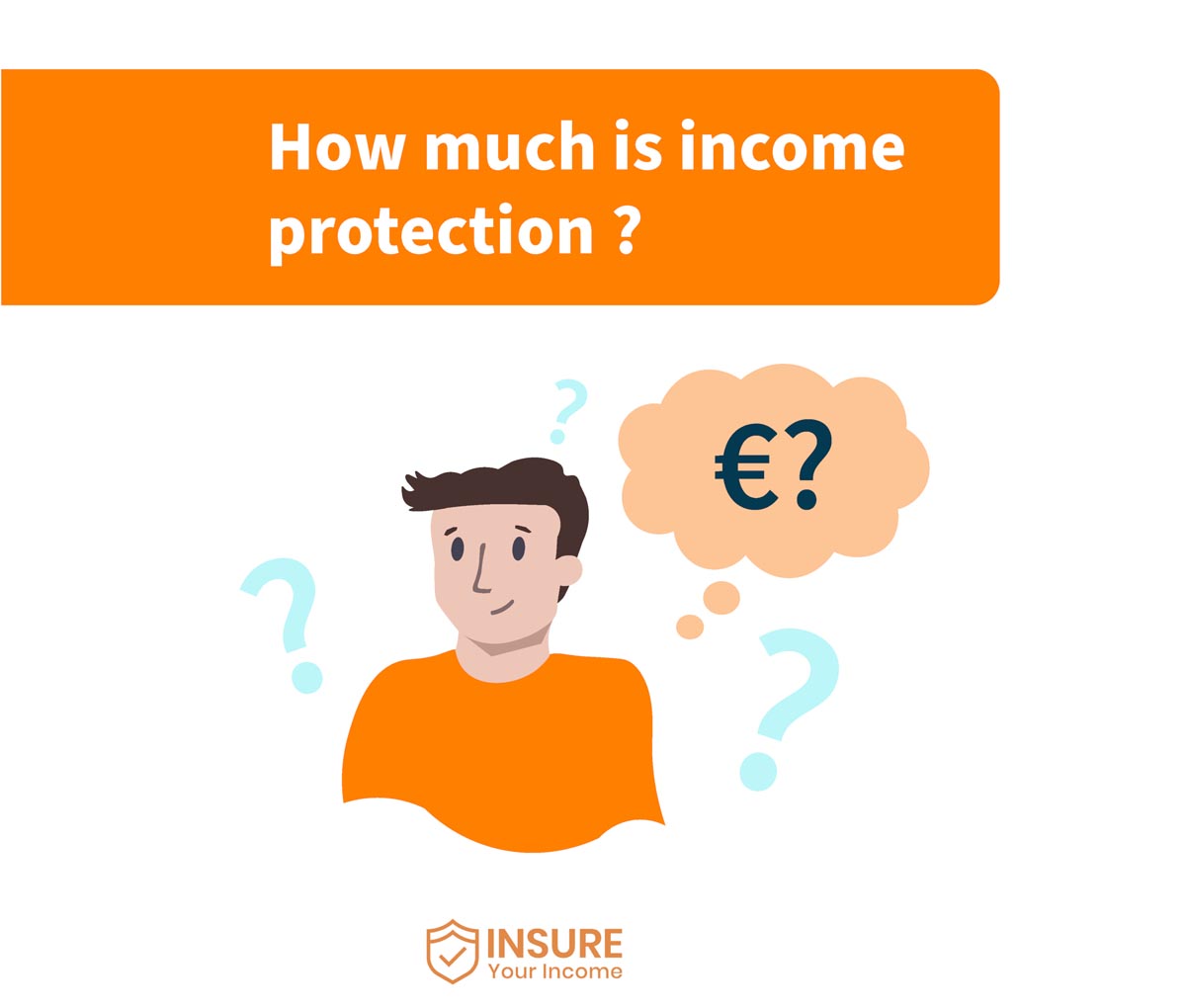 Do I get tax relief on my income protection payments?
Yes, you do. It is claimed at the marginal rate at which you pay tax. Any savings you can make on tax are always welcome, regardless of the amount. Obviously, the higher your premium, the higher the tax relief you claim.
Tax relief for the self-employed is handled differently, but you will still enjoy the benefit of it. Make sure to tell your accountant at the end of the tax year to receive the full relief.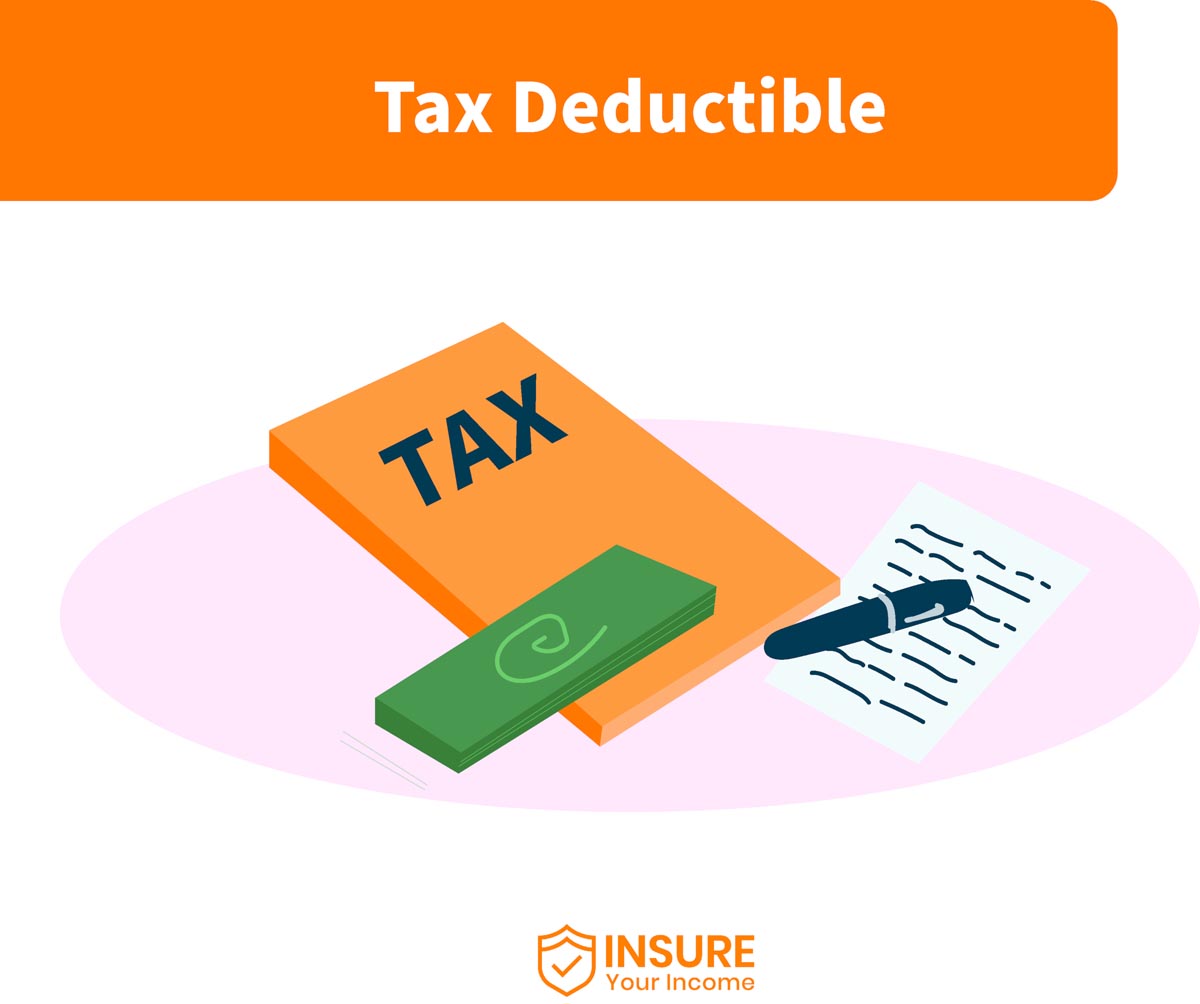 How about if I change jobs?
Income protection will not cover you while you change jobs.
Your leaving a post and looking for a new position elsewhere is not covered by any income protection policy. Voluntary redundancy is just that, voluntary and not enforced due to ill health or similar conditions.
Questions, questions, questions
A few questions always get a no answer with income protection insurance.
Does income protection cover redundancy?
No it only covers you when you are physically or mentally unable to work.
Does it cover me when I quit my job because I'm unhappy and want to explore new horizons?
Ah no, income protection only kicks in when you are unable to work and after that already discussed deferred period.
Contact Us
At Insure Your Income, we know about income protection. We often get asked does income protection cover redundancy, usually when it is too late. The answer is no, but you should know what income protection covers and how it can benefit you.
Contact us today for all your income protection insurance needs.