All insurance advisors are regulated by the Central Bank of Ireland. Note: Income protection covers illness and injury, it does not cover job redundancy. For more information on how your data is used, please see our Privacy Policy. 
Income Protection Calculator
The purpose of the income protection calculator is to figure out if your job is insurable and how risky the insurance companies consider your job to be.
If you suffer an illness or injury that prevents you from being able to work, income protection insurance is a policy that ensures you are still paid a percentage of your wages while you recover.
The policy is usually paid out after a deferred period – that is to say your benefits will start coming in after a period of, for example, three months, in which your employer may already have your salary covered you while you are ill.
In Ireland, if you miss more than four weeks of work because of an injury, illness or disability, income protection ensures that you recoup up to 75% of your wage until you are well enough to return to the office.
You make investments to insure your car or your house – so why not spend to protect your savings and your life in the event that you fall sick?
Our income protection calculator works out whether or not your job is insurable, as well as how risky insurance companies perceive your work to be.
What Factors Influence Your Income Protection Calculator?
Insurance companies will determine whether your job is high risk, medium risk, low risk or uninsurable. They reach their conclusion by ascertaining a variety of changeable factors.
Different insurance companies may value these factors differently but generally they will weigh up the same risks before calculating a premium.
Our income protection calculator is based off of a multitude of personal attributes and circumstances, including:
Occupation
Your line of work can directly influence the amount you require to cover your income in the event that you are physically unable to perform in your job. Different industries present different risks and the cost of insurance will vary accordingly.
Your work may be physically demanding and potentially likely to cause long term damage. If, for example, your job requires a lot of heavy lifting, potential back injuries may be taken into account.
Industries our calculator accounts for include but are not limited to: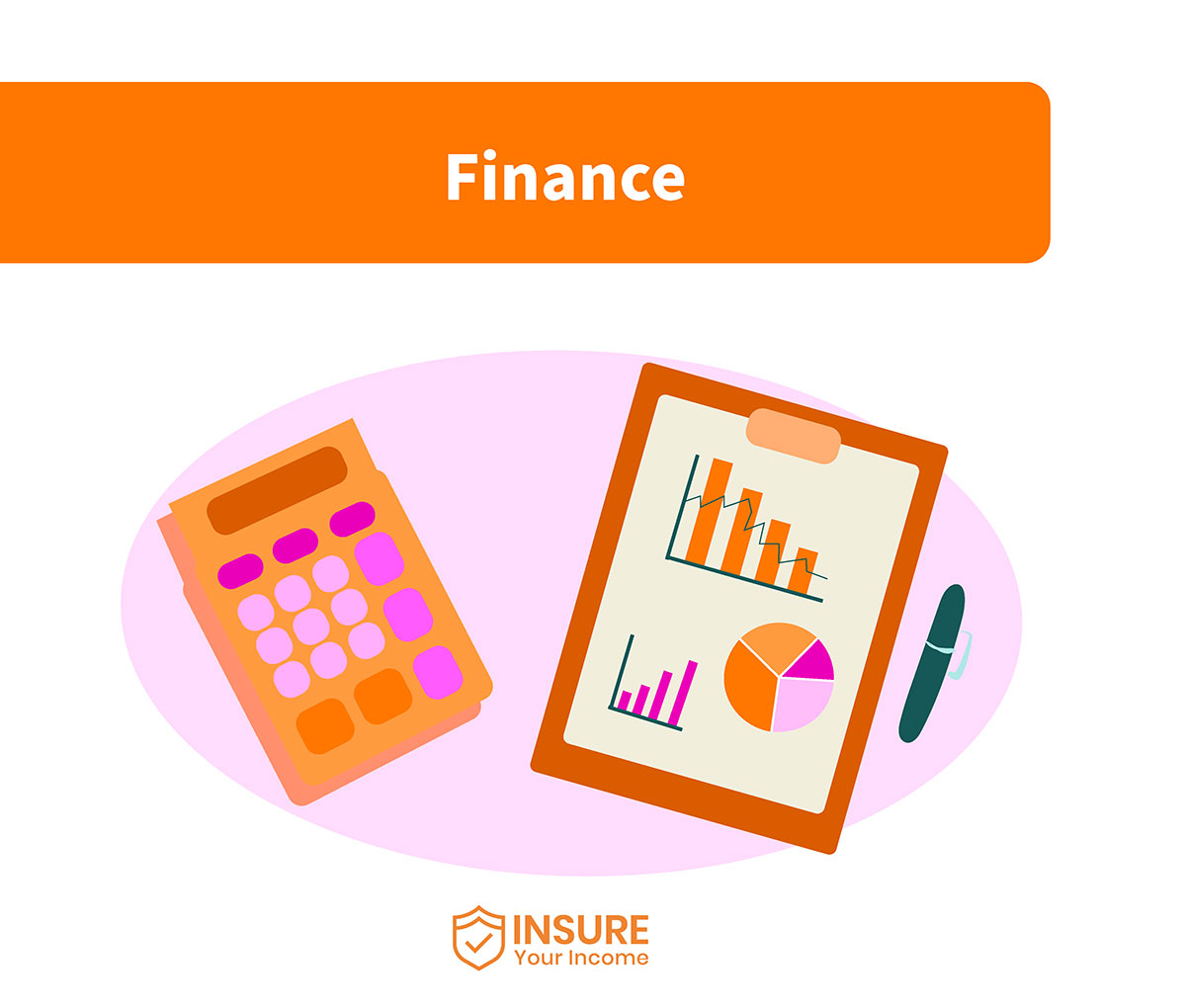 Pharmaceuticals
Chemists, manufacturers, engineers and quality controllers are all popular roles in Ireland today and all carry their own risks in terms of income protection.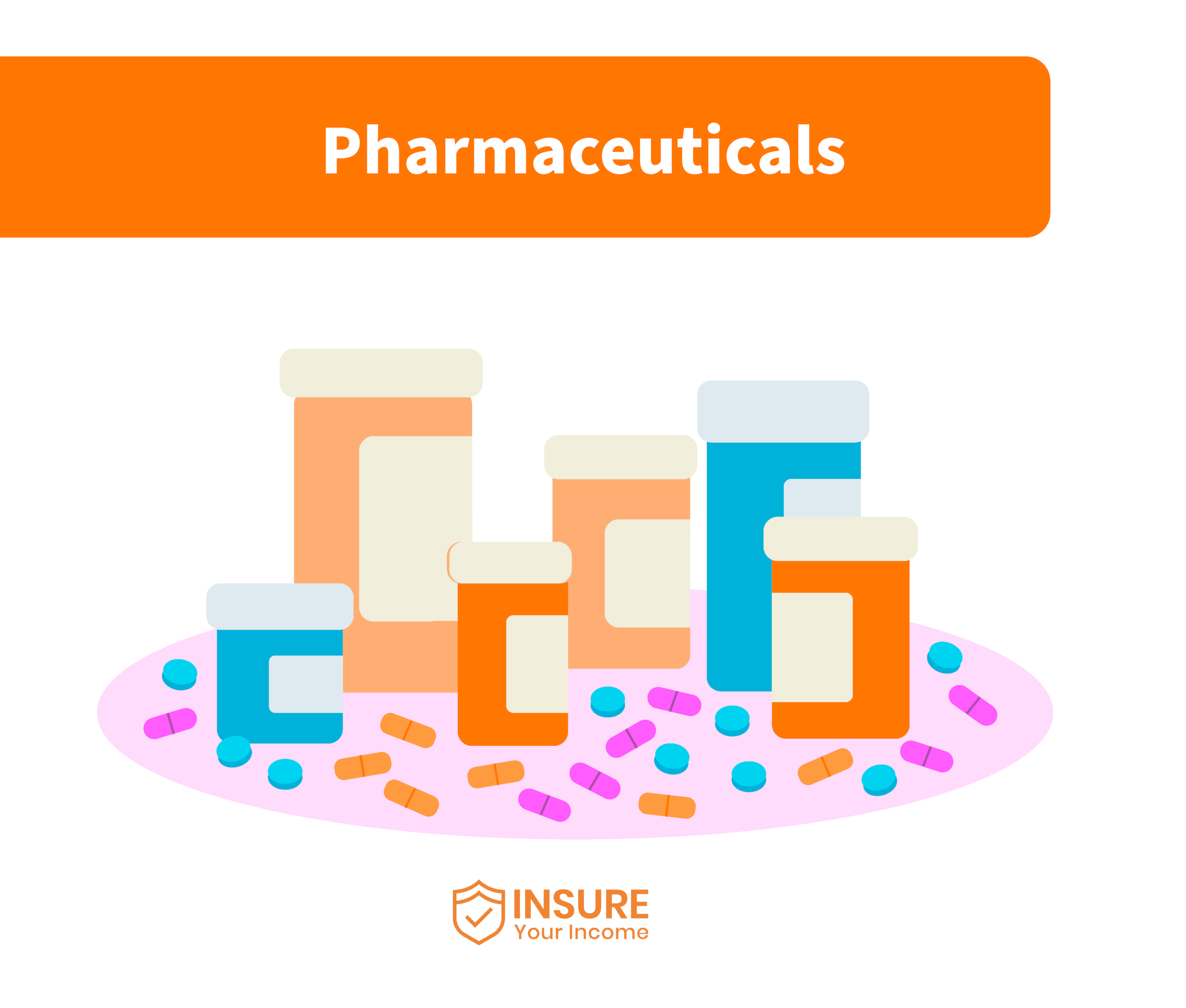 Agriculture
An industry with plenty of diversity. Income protection can cover farmers, animal and plant researchers, commodity brokers and even agricultural journalists.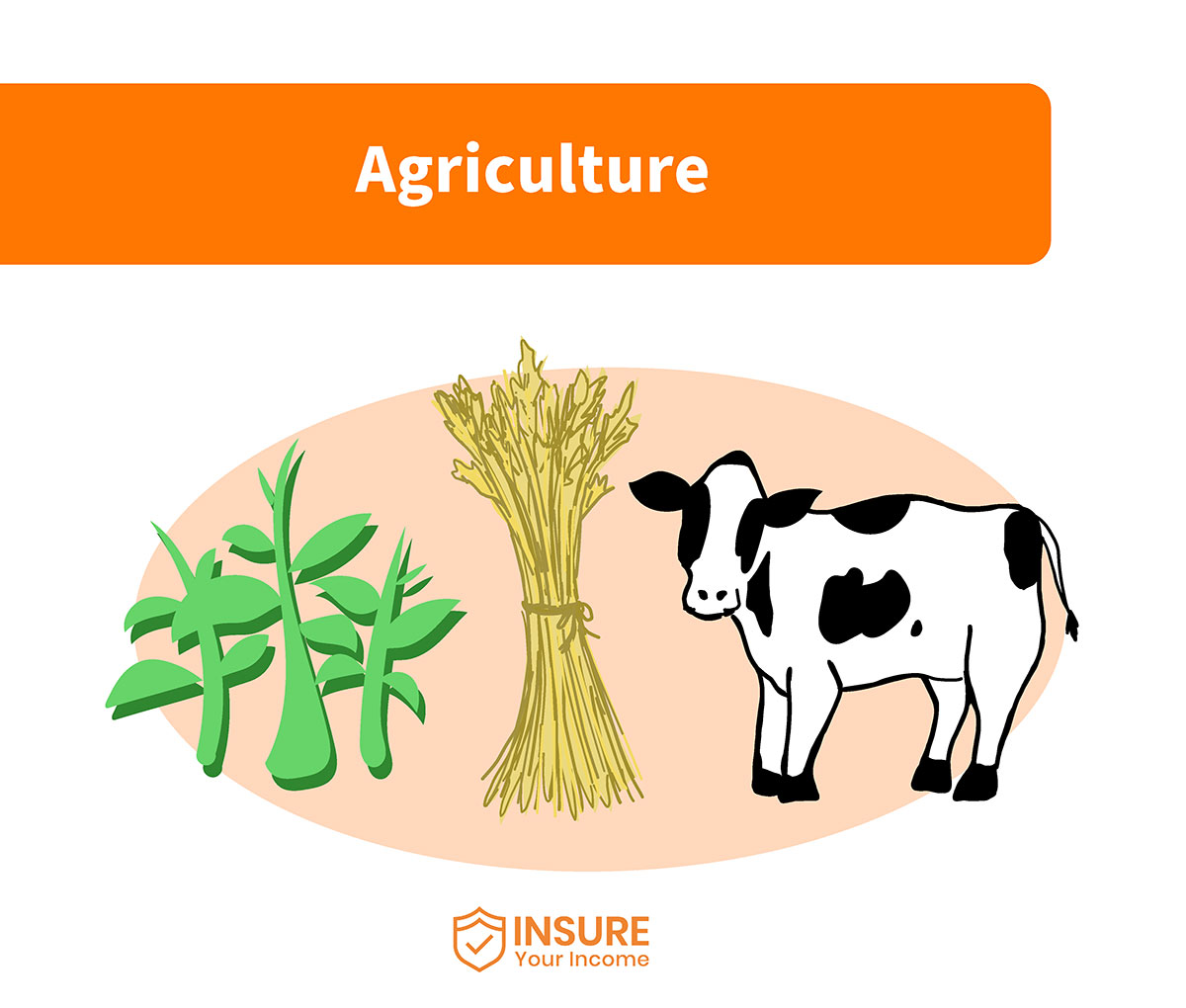 Aviation
Popular roles including pilots, flight attendants and air traffic controllers, who work in a particularly high octane environment that could be dangerously stress inducing.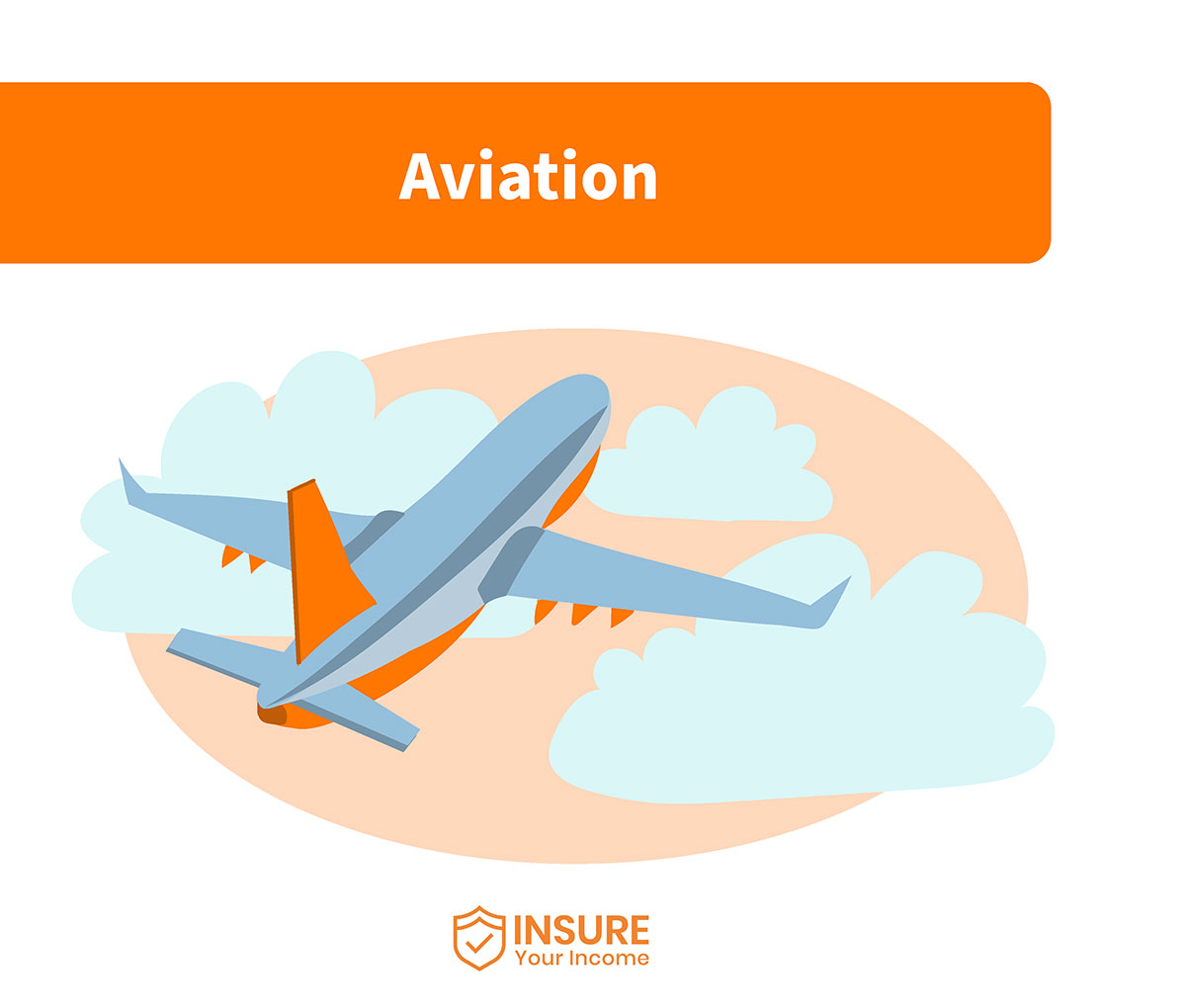 Software
Again, an industry with huge scope for variation. Web developers, programmers, technical support officers and network engineers are just a few examples. Information and communications technology was Ireland's top growth industry in 2021.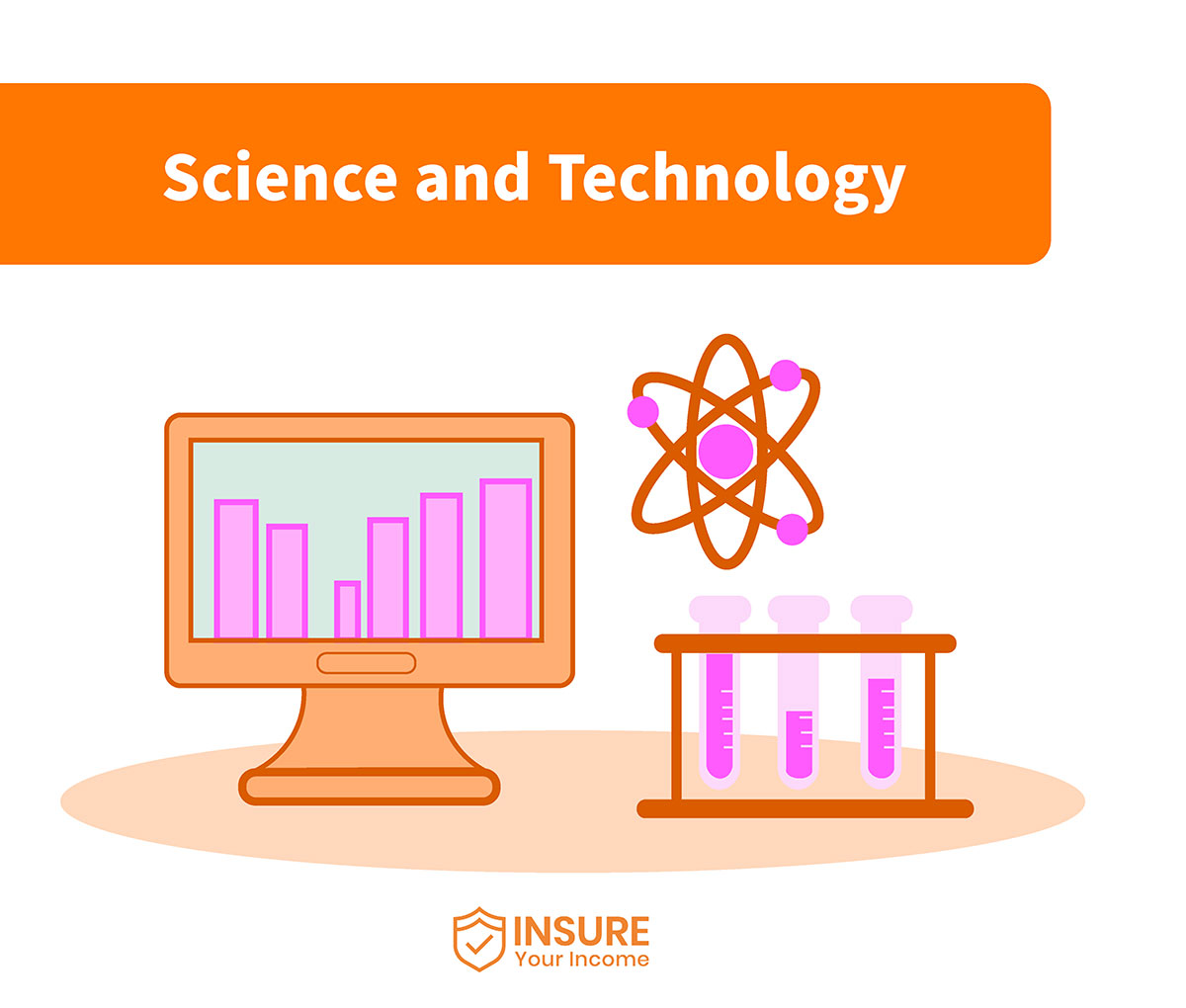 Medicine/Healthcare
All manner of practitioners, consultants, therapists and pharmacists are eligible for income protection insurance at various price points.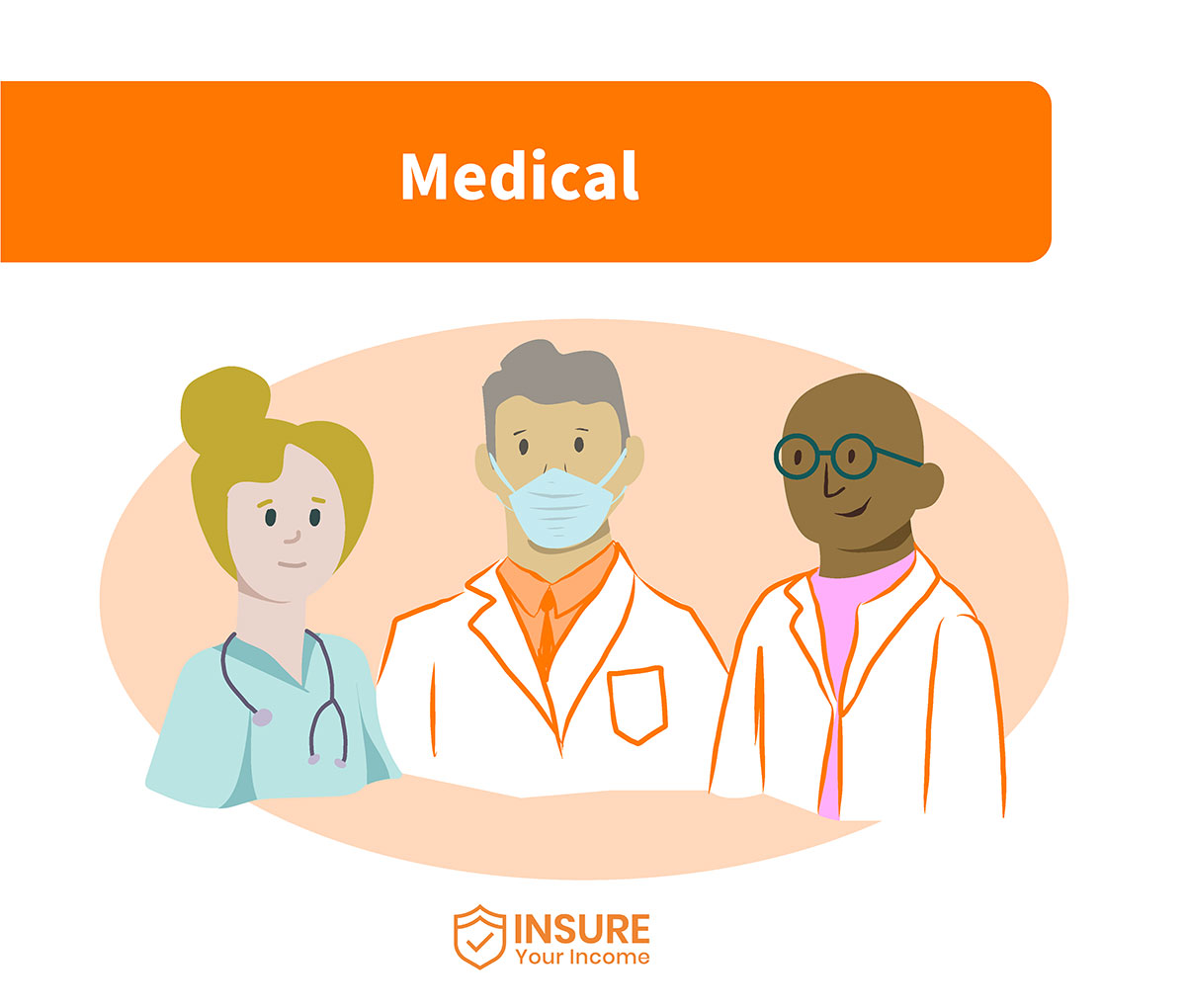 Legal
Insurance is viable for barristers, coroners, bailiffs, judges, solicitors and lots more workers in the Irish legal system.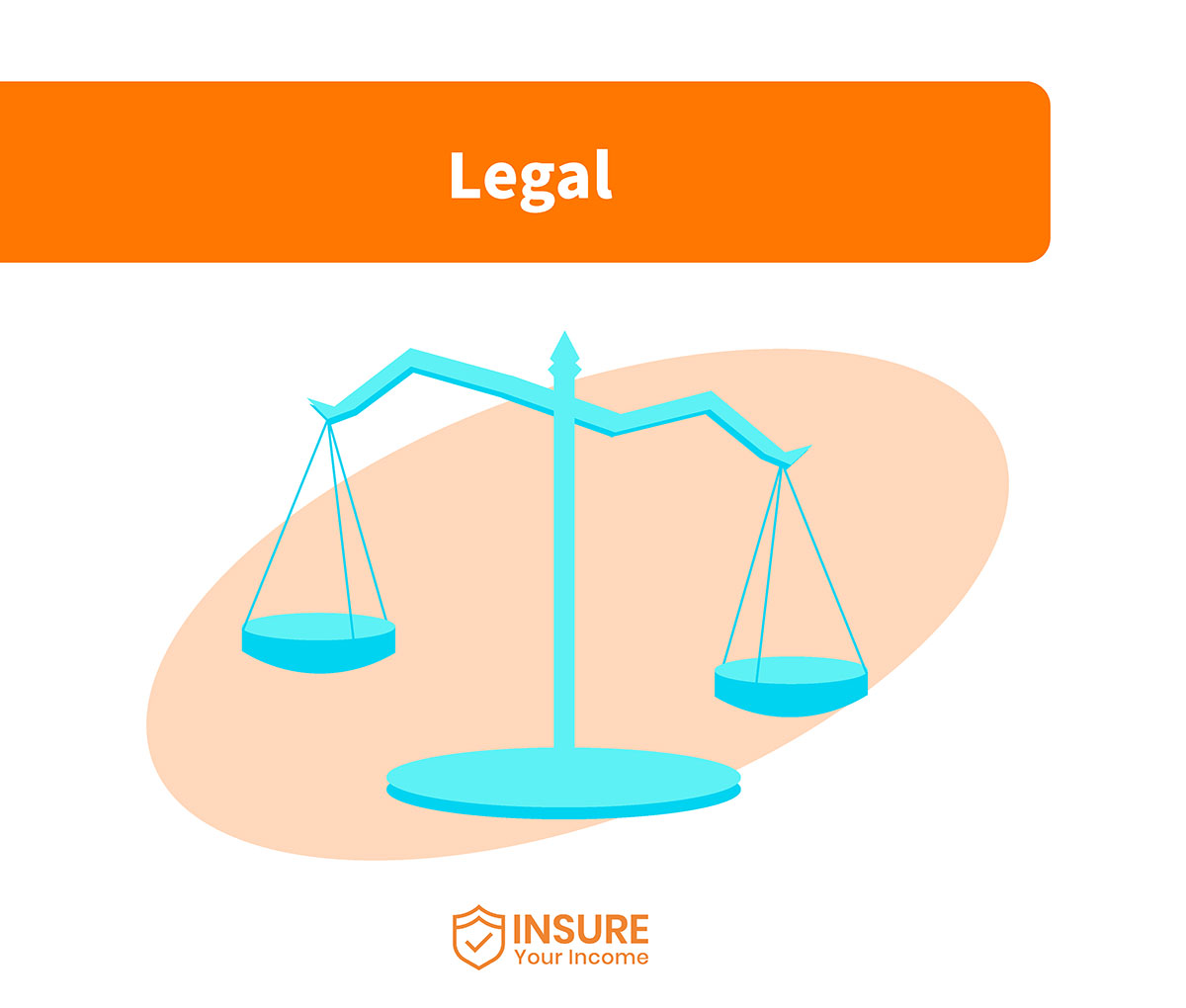 Self employed
There tends to be enormous pressure on self employed workers to maintain an income source when they find themselves unable to work, simply because so much of their business relies on their output.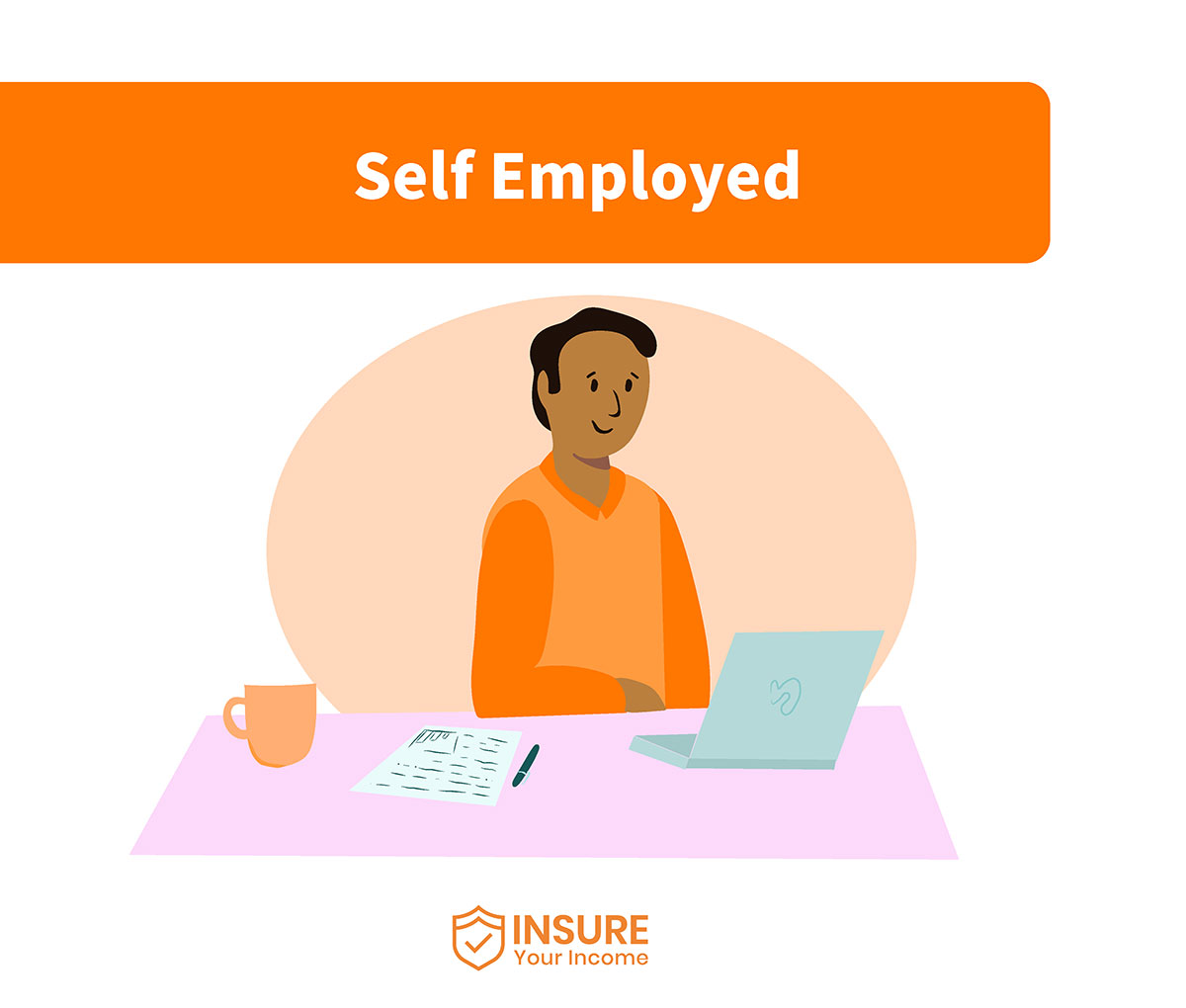 How Much Income Protection Do I Need?
Choosing a provider and amount of income protection is a tricky business and can be helped by sharing the responsibility with an advisory outlet.
Deciding between Irish Life, Aviva, New Ireland and more will have a big impact on the level of income protection you achieve.
Research how much income protection you need to get a grasp on your own situation before making a decision.
Is Income Protection Tax Deductible?
Fortunately, the answer here is yes. While you pay annual, semi-annual, quarterly or monthly premiums, you can claim tax relief back on what you spend.
This means that income protection insurance is tax deductible.
Is Income Protection Insurance Viable For Me?
The best way to assess income protection for your professional situation is by availing of our income protection calculator.
It will offer you a detailed grasp on your career's insurability and may challenge any assumptions you have about income protection insurance.
Take our quiz to find out what benefits may be available to protect your income in the event you are unwell.
Additional Services
Our website offers plenty more important information on income protection. Feel free to browse our resources for comparisons of different income protection insurance providers to find the provider best suited to your needs.
If you do find yourself unable to work because of an injury, illness or disability, you will likely want answers on another major part of income protection insurance – how to make an income protection claim.
To make an inquiry fill out our quiz linked below or contact Insure Your Income via phone or email.