Income Protection Insurance
.
Income Protection Insurance is a replacement income (usually 75% of your normal income) that pays your salary each month in the event of an accident or illness which stops you from working.
Everyone gets sick sometimes, but long term illness or injury can stop you working permanently. If this happens, your income protection cover kicks in and covers 75% of your wages until you are well again.
In Ireland every year thousands invest in income protection insurance policies, and enjoy the benefits when needed. It's easy to make an income protection claim and if you are unable to work it replaces your monthly income for as long as necessary, sometimes forever.
If you are concerned about long term illness or injury affecting your ability to earn then take our eligibility quiz below and see if you quality for this protection.
Benefits of Income Protection in Ireland
.
What others are saying about Income Protection
…
Compare all 5 Income Protection Insurance Providers
.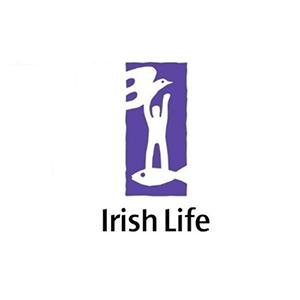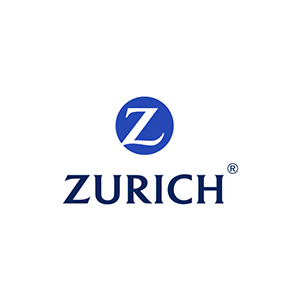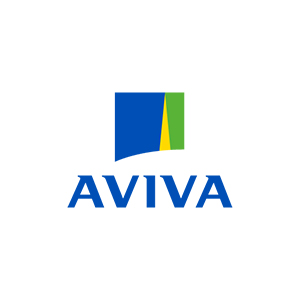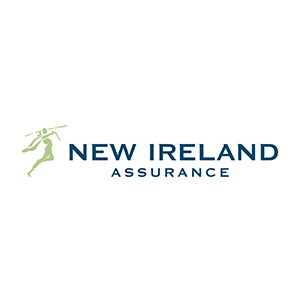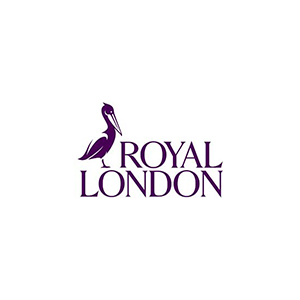 Income Protection Ireland – Useful Articles
.