Sometimes, things happen in life that we just don't expect. This can often leave us in positions that are unfavourable or difficult. 
One of the most relevant examples of this is when something prevents you from doing your job and making a living. 
No one ever expects an illness, injury or other circumstances to remove them from their job for a period of time. However, this is something that is always worth keeping in mind. 
It is always best to be adequately prepared for a situation like this. This is why it might be a good idea to invest in income protection. 
Income protection can help to improve a bad situation. It could prove to be an amazing choice should something unfortunate happen to you or a loved one. 
Sick pay in employment does not cover long-term illnesses or injuries, meaning income protection is the only way you will receive benefits. 
Protection insurance could be the difference in paying your bills, meeting mandatory payments and maintaining a good standard of life.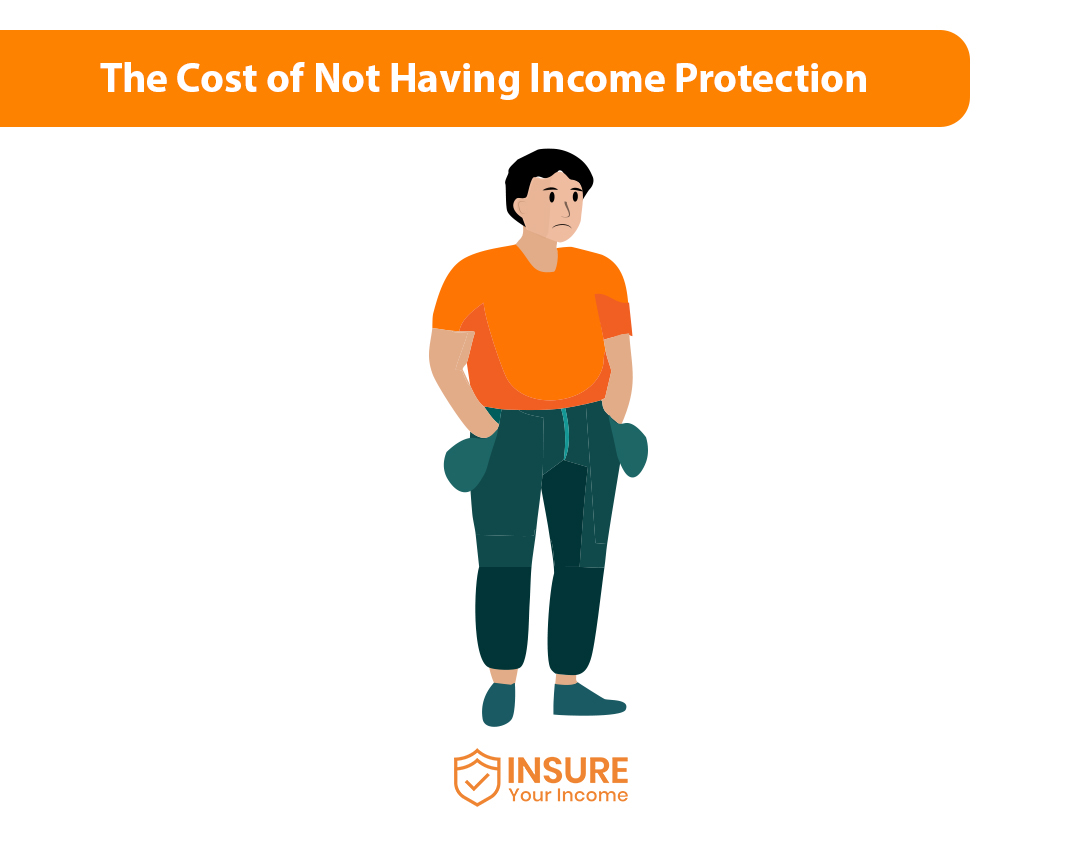 How much does income protection cost?
Income protection is a payment that can help to cover your lost earnings in the event of illness or injury. This provides income to prevent financial stresses for anyone out of work.
What is the general cost of income protection?
The general cost of your income protection is going to be unique to your situation. 
Here is an example of how much you could expect to pay, based on the following criteria: 
A 30 year old, midwife, employee, earning €39,317, who is a non-smoker, has no illnesses, wishing to cover 50% of their income, deferred period of 26 weeks, who wants to be covered until they are 60 would receive the following quotes;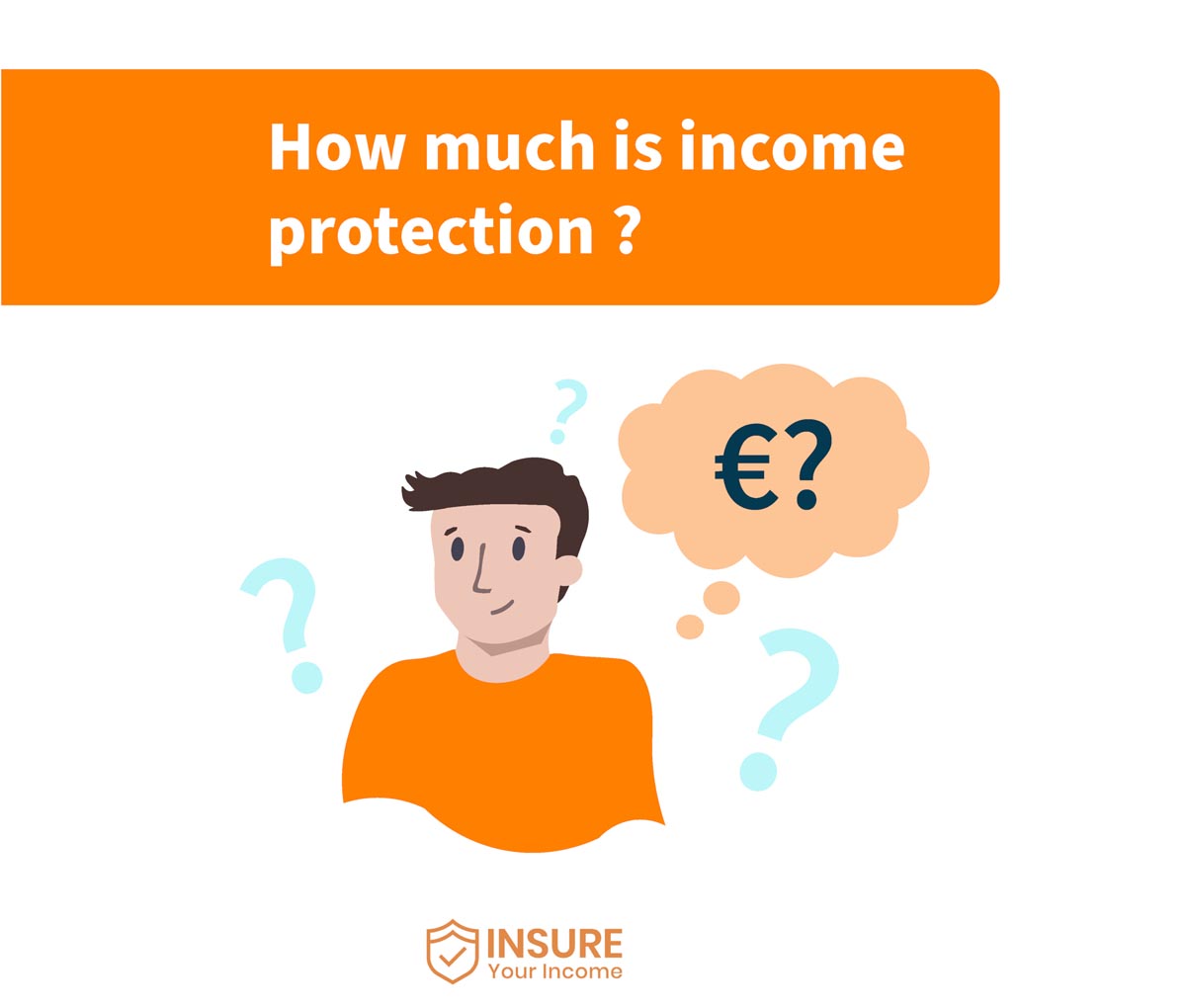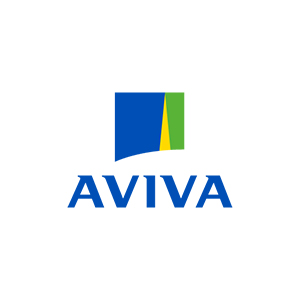 €32.90 (reviewable), €19.74 (after tax relief), €35.71 (guaranteed) €21.43.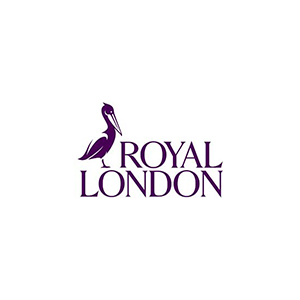 €32.90 (reviewable), €19.74 (after tax relief), €35.71 (guaranteed) €21.43.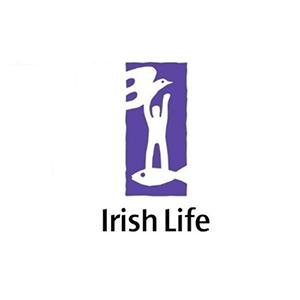 €32.90 (reviewable), €19.74 (after tax relief), €35.71 (guaranteed) €21.43.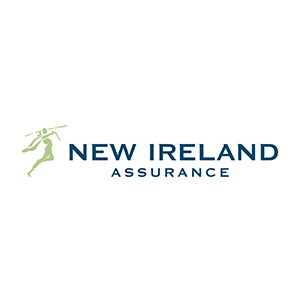 €32.90 (reviewable), €19.74 (after tax relief), €35.71 (guaranteed) €21.43.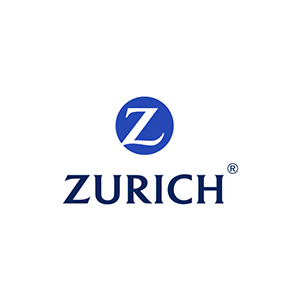 €32.90 (reviewable), €19.74 (after tax relief), €35.71 (guaranteed) €21.43.
What affects the cost?
The cost of income protection varies on a number of different factors. Some of these factors include:
Occupation

Annual earnings

Health condition

Age

Percentage of income you wish to cover

Deferred period

Age you wish to cover to
Any income benefits that you are receiving from the state will also be deducted from your protection payments.
How much of your wage is covered by income protection?
You are able to cover up to 75% of your income, with a maximum cap of €250,000 per year. 
Any state benefits you are receiving will also be deducted from your coverage. 
You are not able to cover 100% of your income. The primary reasoning for this is to encourage people to get back to work as soon as they are fit to do so.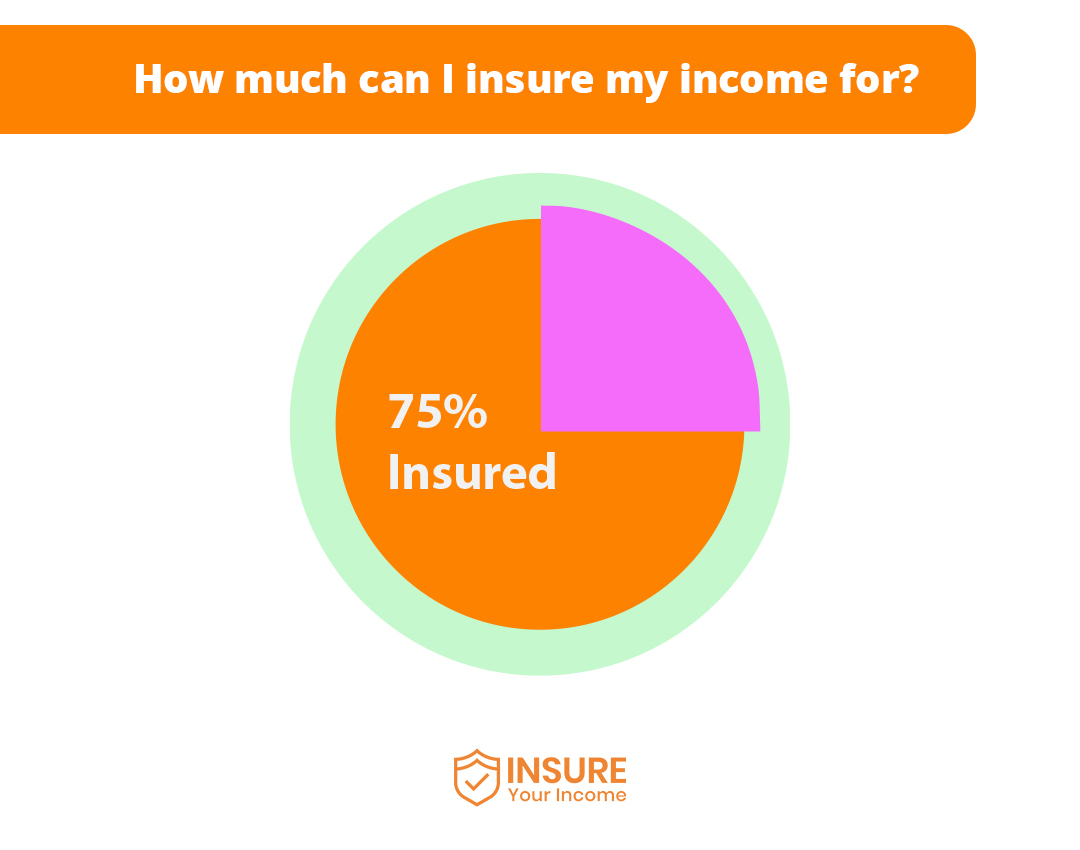 How long can you claim income protection?
You can claim income protection for the entire duration of your policy. This term of your policy is commonly between 55-70 years. 
You can only claim income protection for periods of time where you are considered unable to work. An individual cannot determine their own deferral period. 
Someone receiving income protection must meet the criteria set by the insurer's medical examiner. This includes not being able to even make a partial return to work. 
Deferral periods will differ based on your condition, age and health status.
How much can you save with income protection in Ireland?
The average period of deferral is 26 weeks. However, periods can range from 4 weeks upwards. 
The average monthly salary of a professional in Ireland is understood to be €3,683. 
If you take these averages, then the average worker in Ireland could save €17,955 if they were to have 75% of their income insured. 
These figures will differ depending on your own personal situation, however income protection can help to provide significant financial benefits.
How much does it cost to not have income protection?
By not having income protection, you are constantly running the risk of being unstable financially as a result of an illness or injury. 
Not having income for periods of weeks or months could place significant financial strain on an individual or household who has been faced with an unfortunate situation. 
With a general deferred period and an average monthly income, you could cost yourself €17,955 by not having income protection. For people with longer deferral periods of a higher amount of income, this number could be considerably higher. 
The benefits of income protection definitely outweigh the costs. Even if you never have to enter a deferral period, knowing your income is protected can give you significant peace of mind.