Protecting your income is something that can lead to more financial security and peace of mind. This is why it is worthwhile for people all over the country. 
So what is income protection? 
In the instance where you can't work, your income protection insurance policy will help to cover your income.
This may be the case if you have become sick, injured or had other health issues. When these instances occur, it can usually be sudden and unpredictable. 
This is why it is a good idea to cover your protection today. Not only will this help you out hugely if something unfortunate occurs, but it can also lead to more peace of mind on a day to day basis. 
You can start the process of your income protection claim today. If you are not sure how to file for such, then don't worry. 
We are here to offer guidance on navigating the claims process effectively. It will also help you to discover common mistakes to avoid when filing a claim.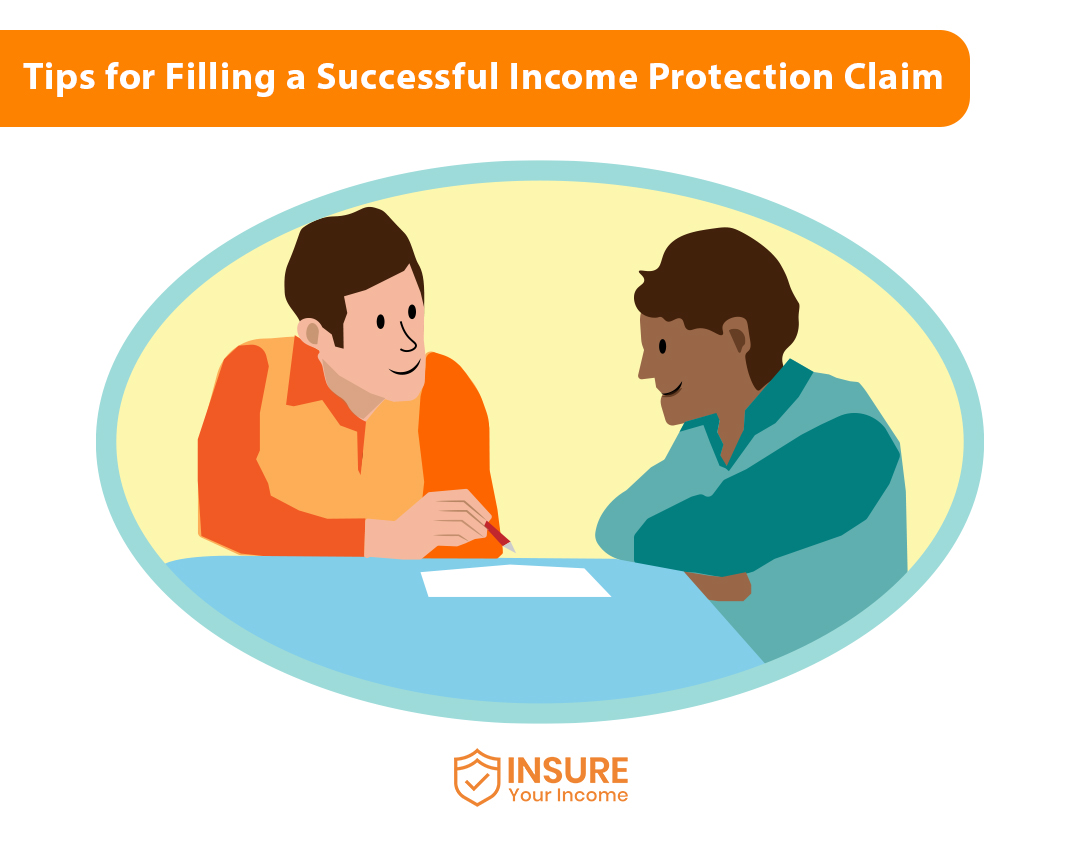 Tips:
The tips that can lead to a successful income protection claim are as follows:
Read and understand your policy

Notify your insurer promptly following injuries or illness

Follow the claims process

Provide comprehensive medical documents

Keep detailed records

Cooperate with insurer requests

Be truthful and transparent

Keep financial records

Seek legal or financial advice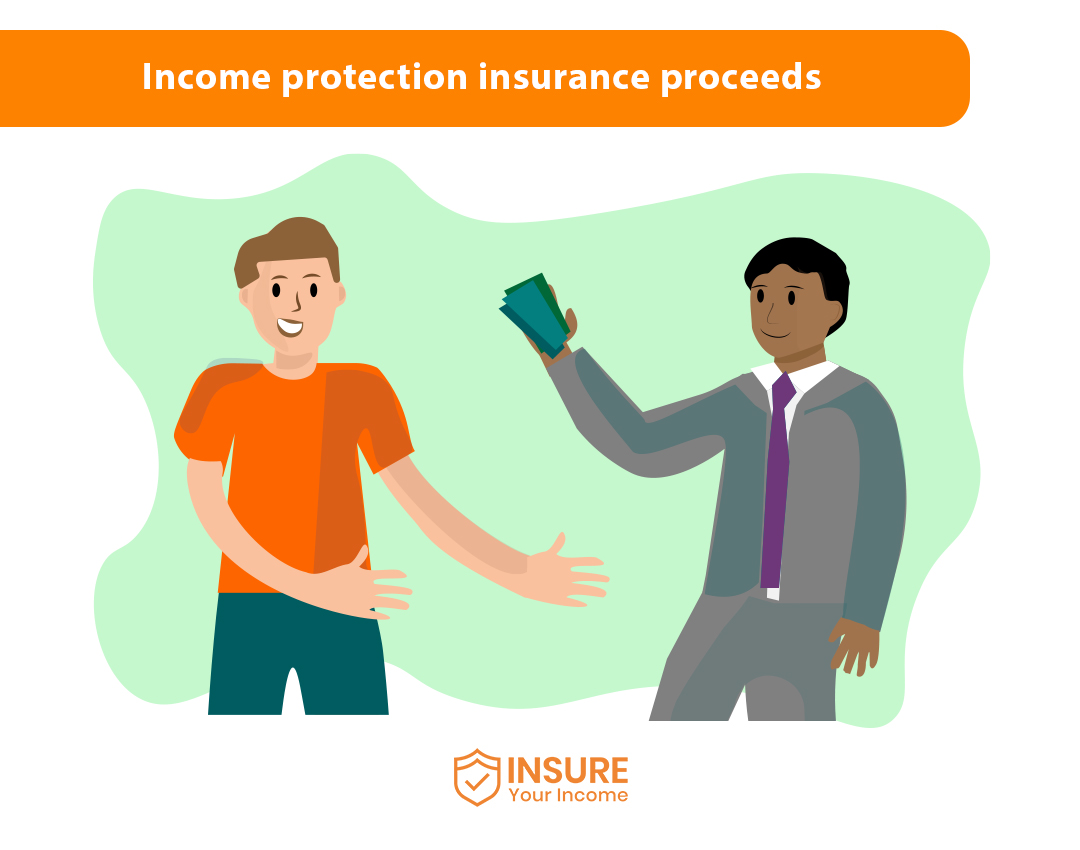 Read and Understand Your Policy
You should make sure that you have a full and overall understanding of your policy. At times, there can be a lot of information and details within your policy, so having a solid understanding is crucial. 
If you have any doubts about your policy, be sure to talk to a professional about it.
Notify Your Insurer Promptly following injury or illness
Injury or illness can occur at any given time. So when they do, it is important that you know how to act. 
Once you have seen medical attention and you are secure, inform your insurer of the instances that have occurred. The quicker things are done, the more evidence is available and the more chance of success you will have.
Follow the Claims Process
It is very important that you follow the claims process very carefully. It can be easy to leave key factors out in regards to your claim or not include details. 
If you are unsure of the claims process, don't hesitate to talk to a professional.
Provide Comprehensive Medical Documentation
Medical evidence is something you are going to benefit from in relation to your claim. This means you should try and provide comprehensive medical documentation, whenever you can. 
Don't be afraid to reach out to doctors and hospitals for any documentation that you might need.
Keep Detailed Records
The more details you can keep, the better. These records can really help to back up your claim and provide you with the best results. 
If you are unsure of what records might be valuable in relation to your case, then talk to a professional.
Cooperate with Insurer's Requests
The insurer is going to do their best to give you the cover you deserve. In order to do this, you are going to need to comply with their requests. 
If this is the likes of documentation, medical histories, or other similar factors, the more accurate the information is, the more beneficial it is to you.
Be Truthful and Transparent
Being truthful will go a long way in regards to your claim. If there is any instance where you are caught lying or not being fully transparent, this could result in an unsuccessful claim. 
If you feel that there is anything your insurer has the right to know, be sure to be transparent.
Keep Financial Records
As well as medical records, your financial records are also going to be a key part of your claim. Records such as income, expenditure and similar documents should all be accessible and provided.
If difficulties arise, seek legal or financial advice
There may be a case where you face some difficulties in regards to your case. If this is the case, don't be afraid to seek legal or financial advice. 
This is something that can have a major impact on your life, so it is important that you do it right.
Follow up
You shouldn't be afraid to follow up in regards to any instances with your claim. Keeping in the loop can make sure that important details or factors are not overlooked. 
Don't hesitate to follow up with updates from legal professionals to give you peace of mind.
Stay Informed
Make sure you are staying informed in regards to the different steps and circumstances regarding your case. 
A successful claim can be bolstered by good communication and understanding.
Learn more about filling a claim for income protection insurance
You can learn more about your income protection insurance today at InsureYourIncome.ie. Request a callback today to talk to a member of our team or call us at 0818 123 555. 
One conversation could help you to learn and understand so much more about protection insurance, so give yourself that peace of mind.